DOGON FIGURE 39, MALI
This Dogon figure has been vetted as being authentic with signs of use and age.
---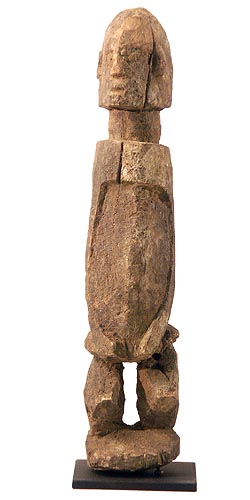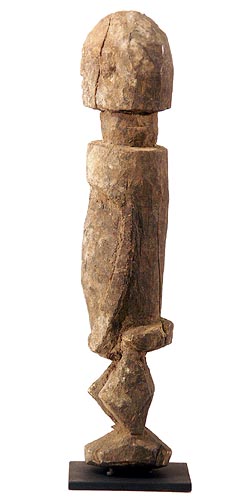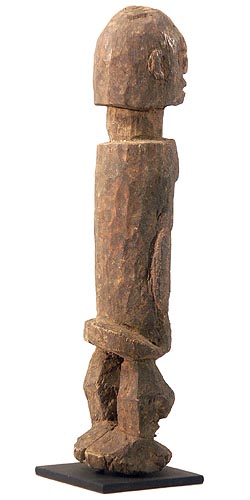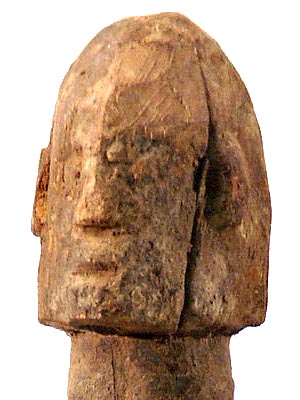 Photographs © Hamill Gallery
DOGON
FIGURE 39
13.25" high
$500
SOLD

This figure has a massive, simple body and head contrasting nicely with a more dynamic and angular pair of legs. The visible cracks on the head and chest are old and stable.

RETURN TO DOGON FIGURES PAGE 4
GO TO DOGON FIGURES PAGE 1
GO TO DOGON FIGURES PAGE 3
GO TO DOGON FIGURES PAGE
GO TO DOGON MASKS PAGE
GO TO DOGON ART PAGE
RETURN TO ART OF DOGON EXHIBITION PAGE
GO TO FAMILY MATTERS EXHIBITION PAGE
GO TO AFRICAN FIGURES PAGE
GO TO NEW ADDITIONS PAGE