MBEMBE DRUM 1, Nigeria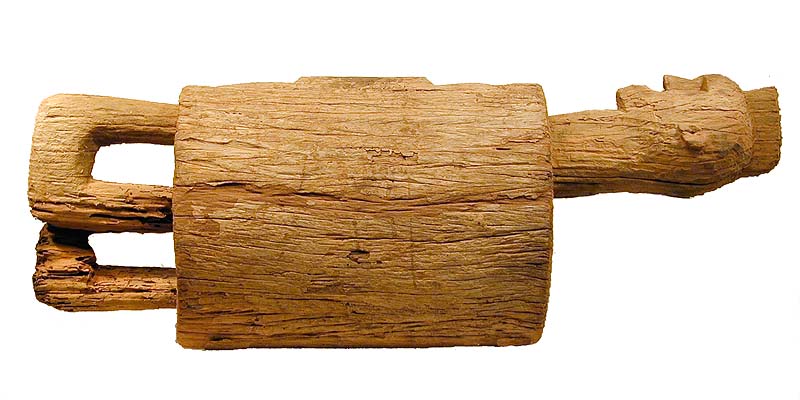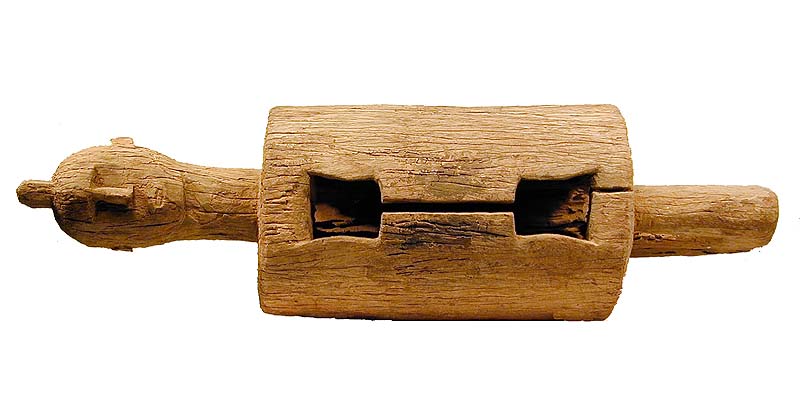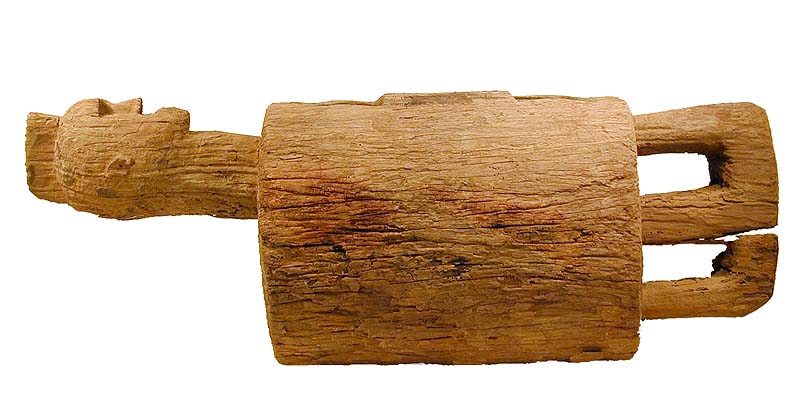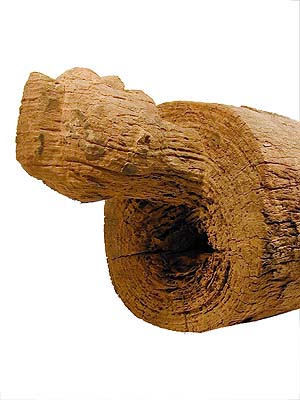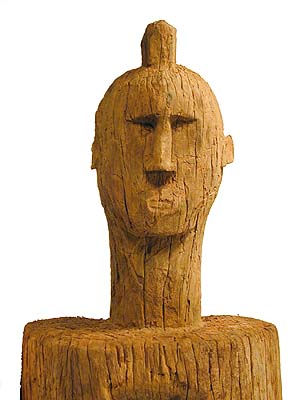 Photographs © Hamill Gallery
MBEMBE
DRUM 1
19" high x 53" long
105 lbs.
$1500
SOLD
Drums are among the most important art forms in Africa, used both as a musical instrument and as a work of sculpture significant in many ceremonial functions, including dance, rituals, story-telling and communication of messages.
Slit drums, with hollow chambers and long narrow openings that resonate when struck, often take a human or animal form in which the drum becomes the body.
This massive slit drum was used primarily as a signal gong to alert, assemble or inform the population. Variations in the thickness of the walls would vary the tones when struck by heavy wooden drum sticks.
GO TO AFRICAN DRUMS PAGE
GO TO AFRICAN DRUMS EXHIBITION PAGE
GO TO ARTIFACTS PAGE