KARAMOJONG HEADREST 304
All of our headrests have been vetted as authentic, many with evidence of significant age and use.
---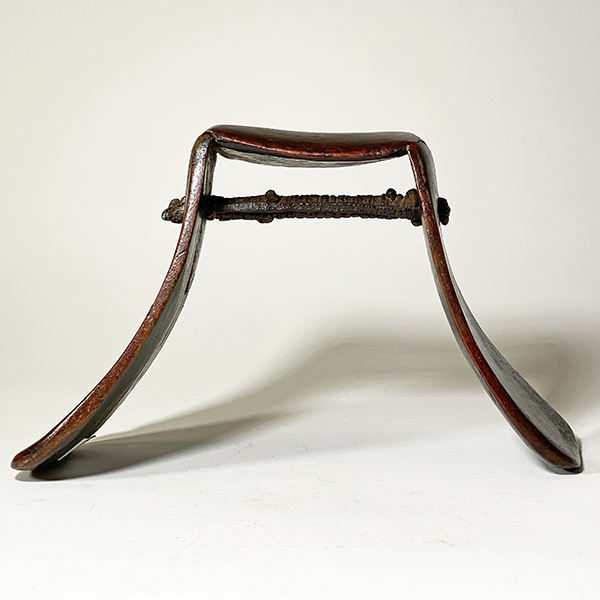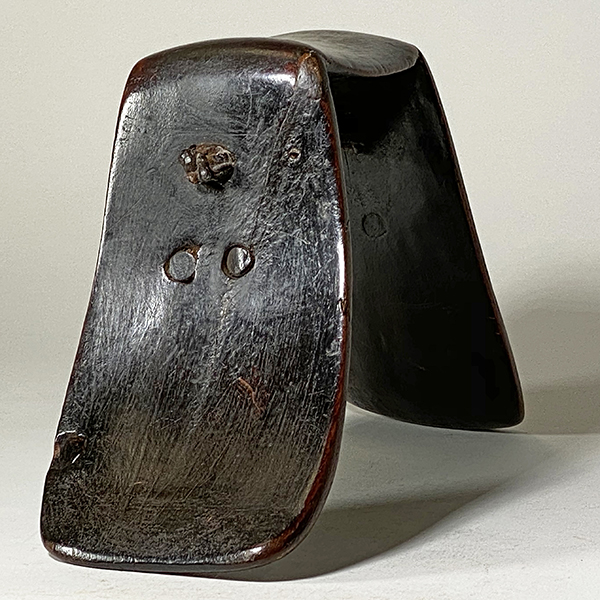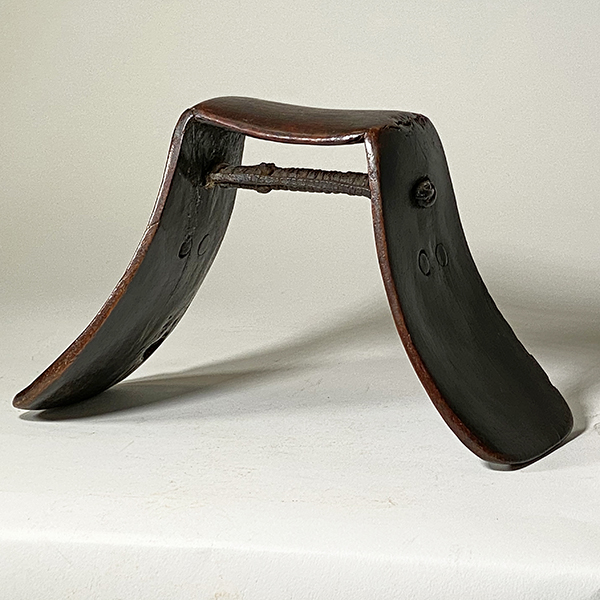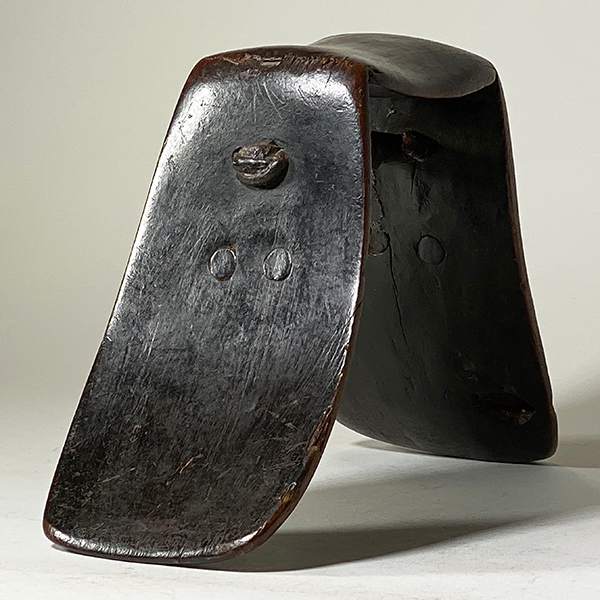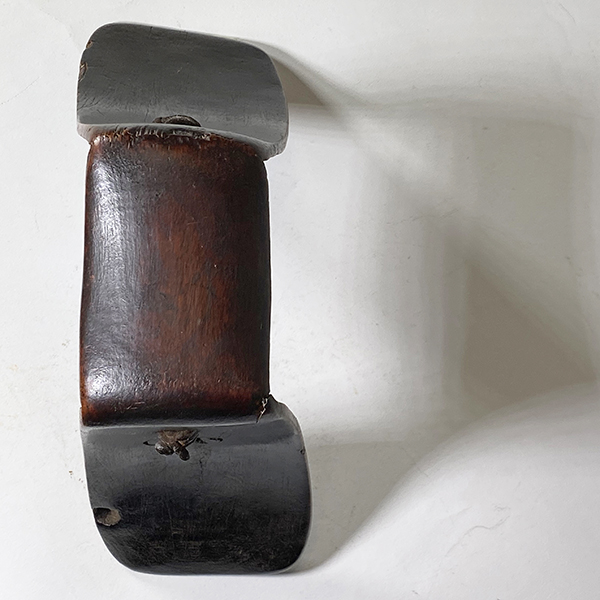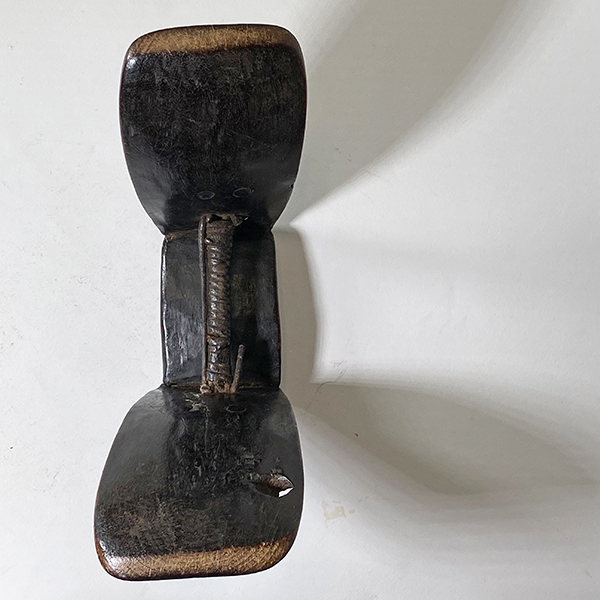 KARAMOJONG, Sudan
Headrest 304
5.75" high x 9.5" wide x 3.5" deep
SOLD
Photographs © Hamill Gallery
KARAMOJONG, Headrest 304, Sudan
ex. Jean-Baptiste Bacquart
This headrest is in good condition.
In many African cultures, small wooden "pillows" are used to support the head during sleep and in some instances to preserve a hairstyle. In Ethiopia, the headrests come in several forms and relate to other intricate, but abstract works.
RETURN TO AFRICAN HEADRESTS 301-306 PAGE
GO TO ETHIOPIAN HEADRESTS PAGE
GO TO ETHIOPIAN HEADRESTS 1-4 PAGE

GO TO ETHIOPIAN HEADRESTS 101-113 PAGE
GO TO ETHIOPIAN HEADRESTS 201-218 PAGE
GO TO AFRICAN ARTIFACTS PAGE

GO TO ETHIOPIAN CROSSES PAGE

GO TO ETHIOPIAN PROCESSIONAL CROSSES PAGE
GO TO ETHIOPIAN HAND CROSSES 3 PAGE