NEXT! THE AFTERLIFE IN AFRICAN ART

This page is a record of an exhibit that took place
in 2006. The individual links below will take you to
the CURRENT VERSION of the pages
that formed part of that exhibit.



April 8 - July 2, 2006
Every society develops specific practices to deal with death including formal mourning periods, funeral ceremonies and the veneration of ancestors.

The objects in this show are associated with a variety of the masquerades and practices of several African peoples and illustrate a general theme of African society: the importance of the contributions of the individual to the community and the transition to venerated ancestor.
For those of you who cannot visit the gallery, here are some views of the exhibition. Our gratitude to our friends Laurent Deladune, Ken and Ellen Salins, and Roger Richard, who helped us pull the show together.
Please scroll down for links to catalogs, sizes, prices and more information on each object featured in the current exhibit.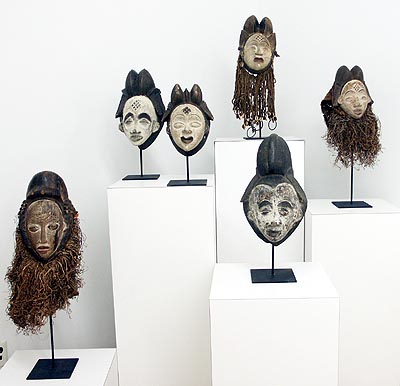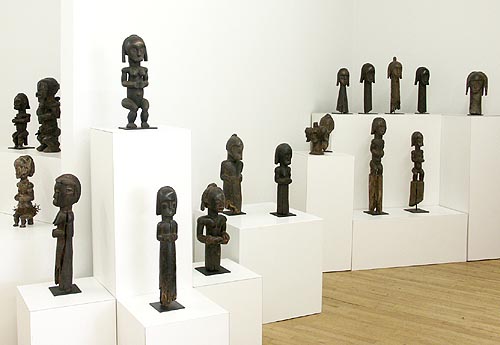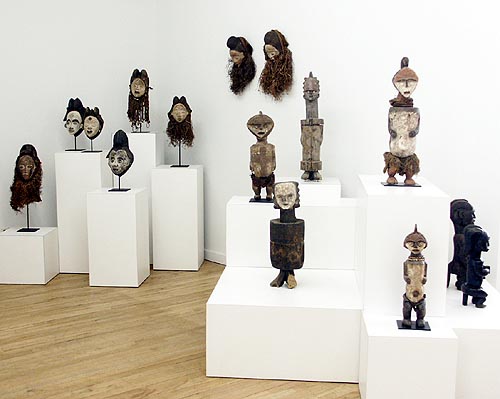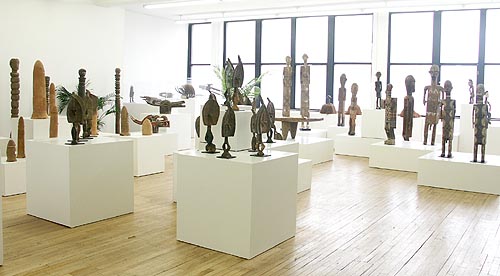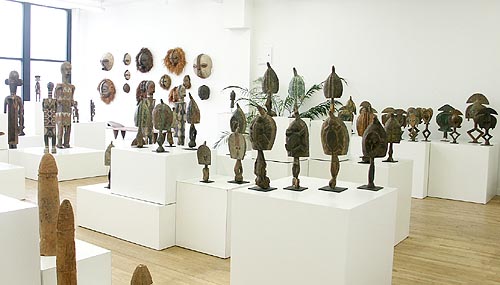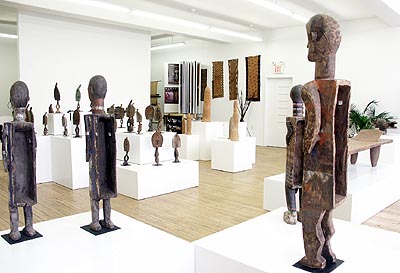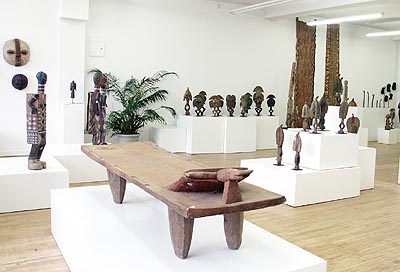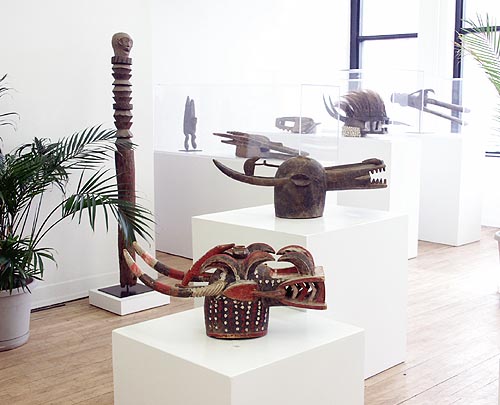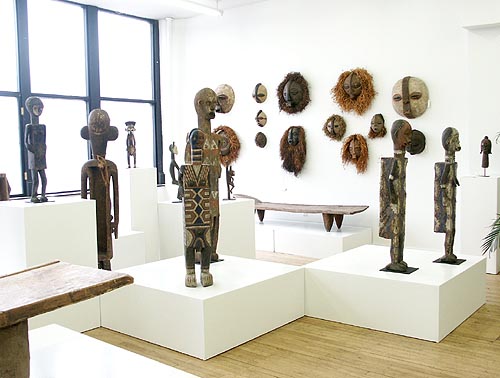 NEXT!
CATALOGS