FANG STYLE POST 10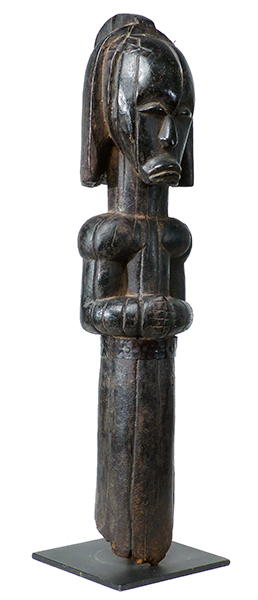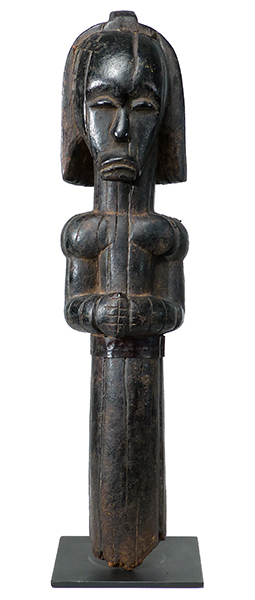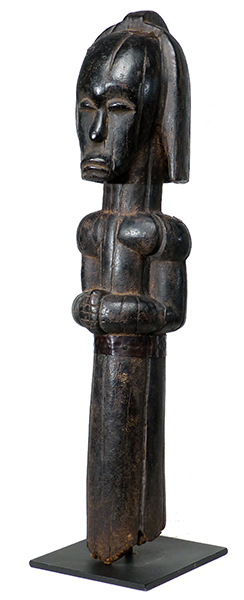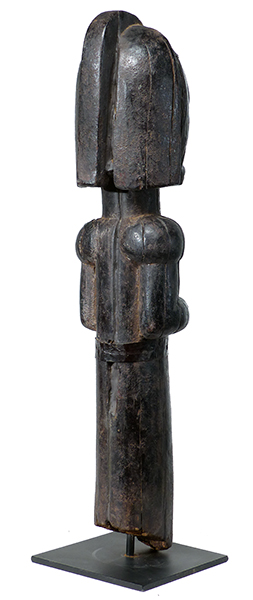 Photographs © Hamill Gallery
FANG STYLE
Post 10
20.75" high x 4.75" wide x 4.5" deep
$500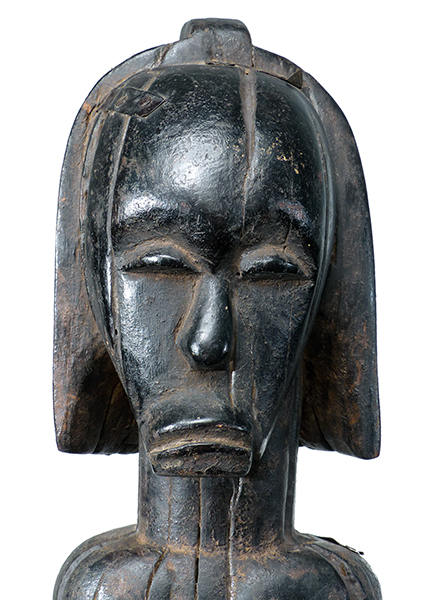 Despite its appearance, we believe this Fang post was made to be sold.
This post has many cracks, most of which have been filled in. All appear to be stable.
The figures on these posts are similar to the Bieri figures which were guardians of the enshrined relics of important ancestors. They are notable for their child-like proportions contrasted with a muscular, poised vigilance.
RETURN TO FANG POSTS PAGE