FON FETISH 35, Republic of Benin
This Fon fetish has been vetted by a French dealer as being authentic with significant signs of use and age.
---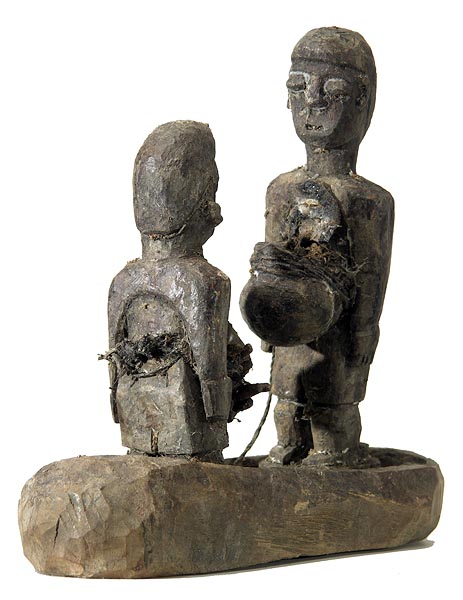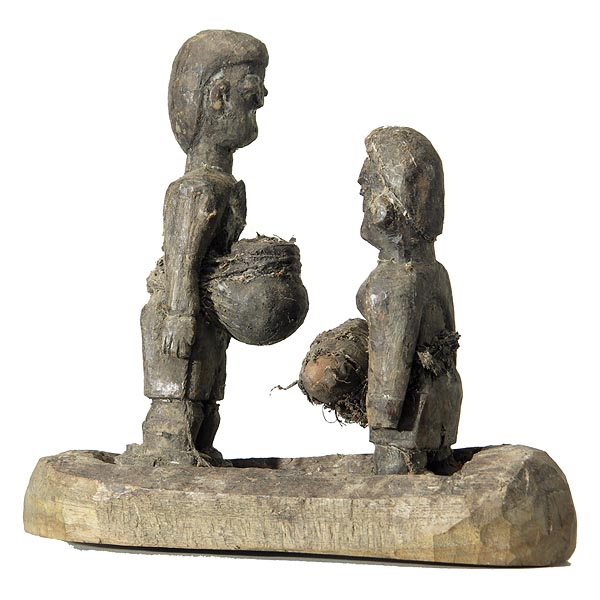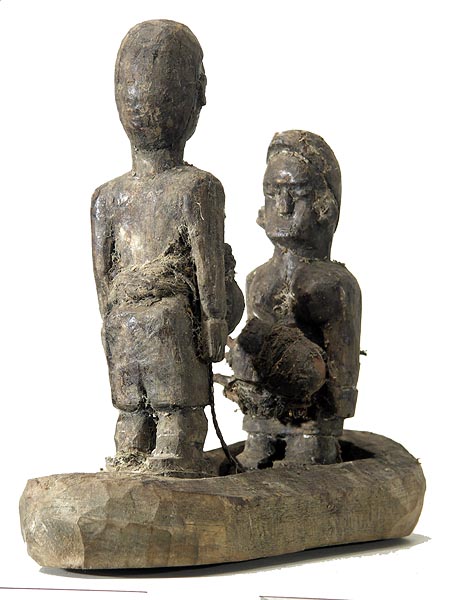 Photographs © Hamill Gallery
FON
FETISH 35
10.5" high x 12" long x 4" deep
$800
Republic of Benin
The Fon fetishes are believed to have powers to protect the owner and his family from misfortune and evil spirits. They are often used on altars and annointed with sacrifices.
GO TO FON COUPLES ARCHIVES PAGE (ALL SOLD)
GO TO FETISHES (VARIOUS TRIBES) PAGE