TIM HAMILL : PHOTOGRAPHS
INDIAN PLANTS and FLOWERS, 2012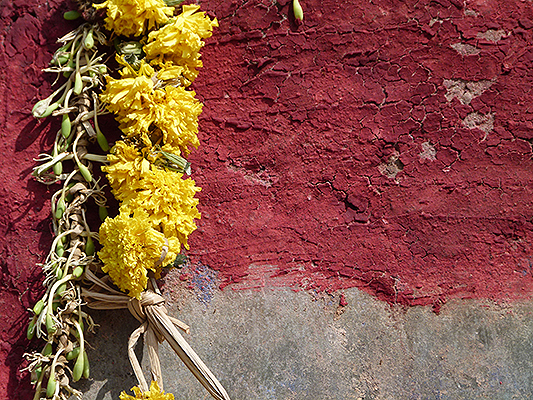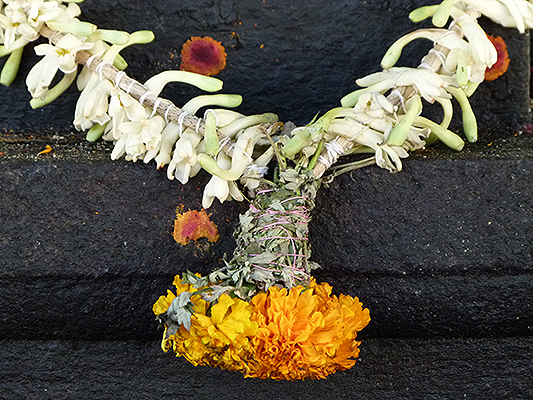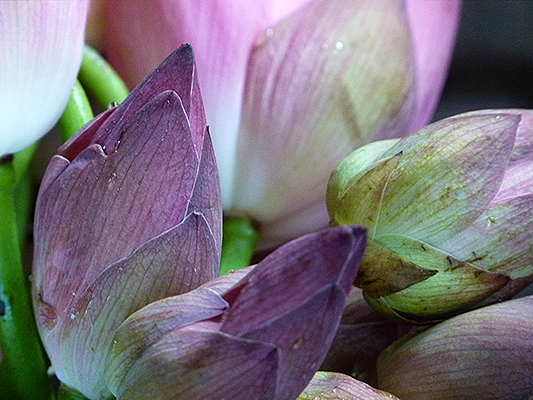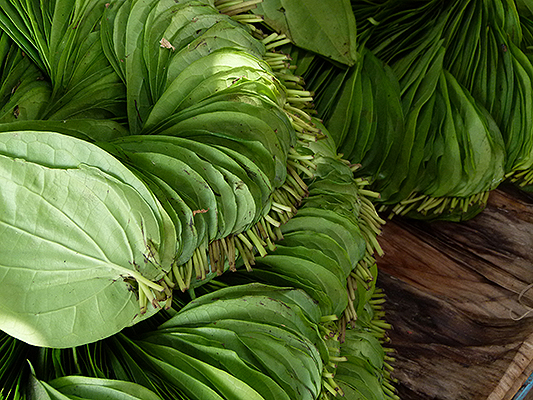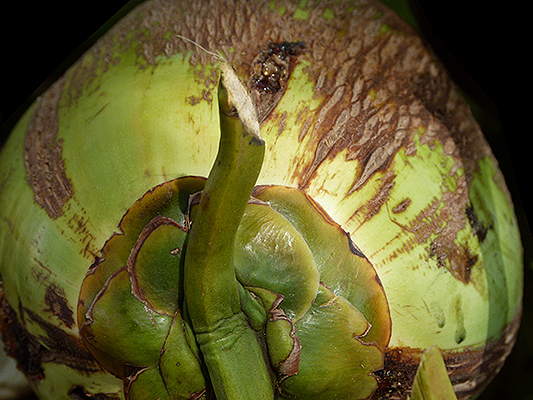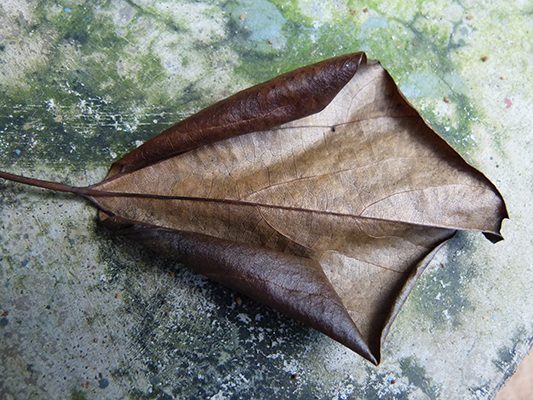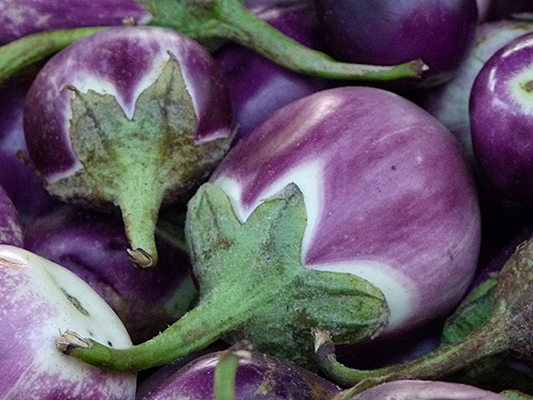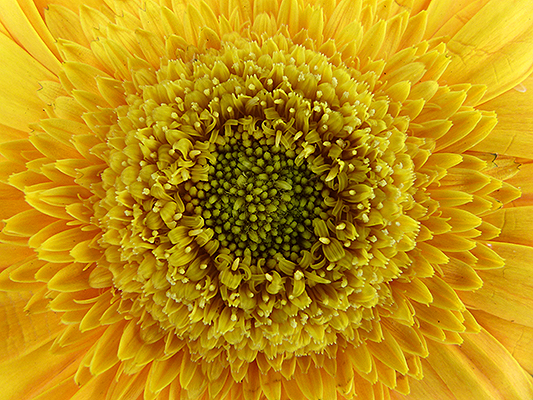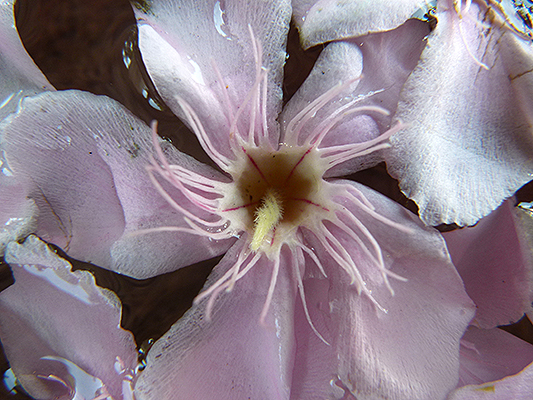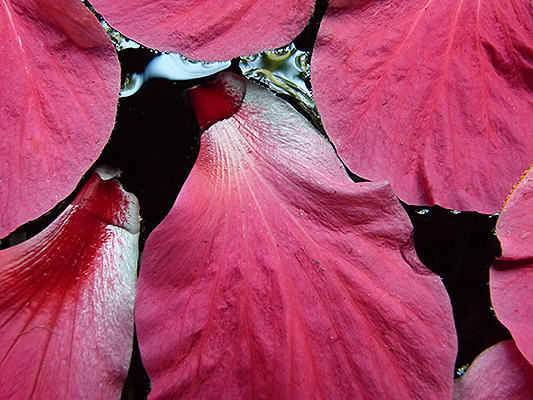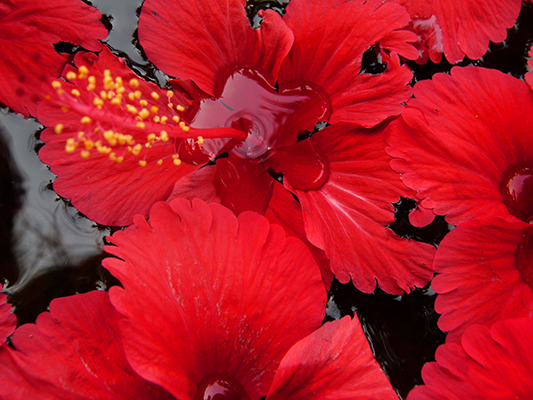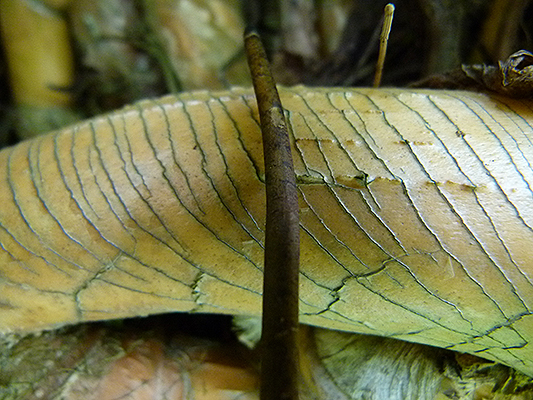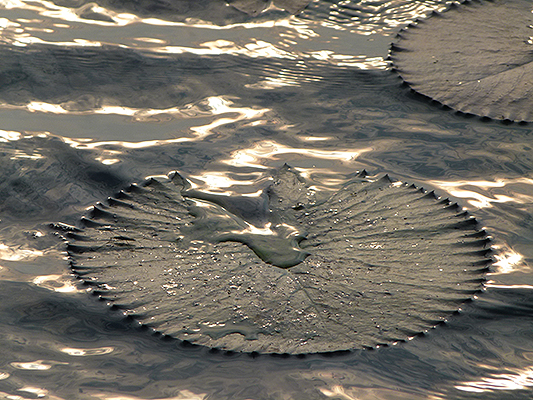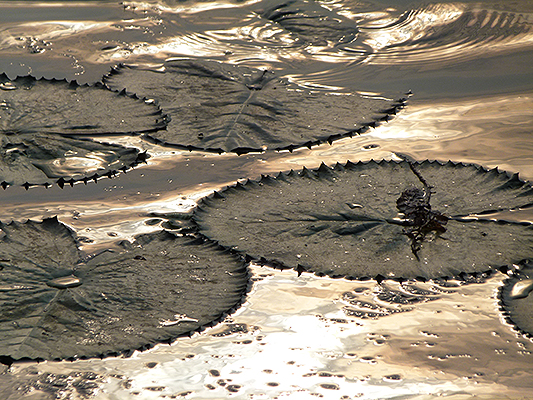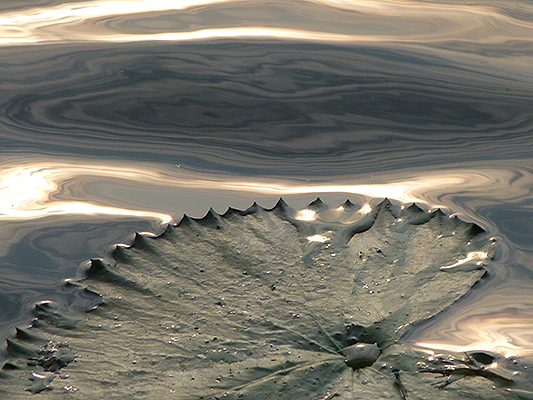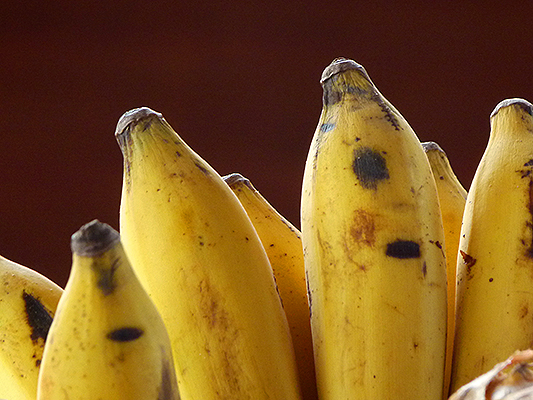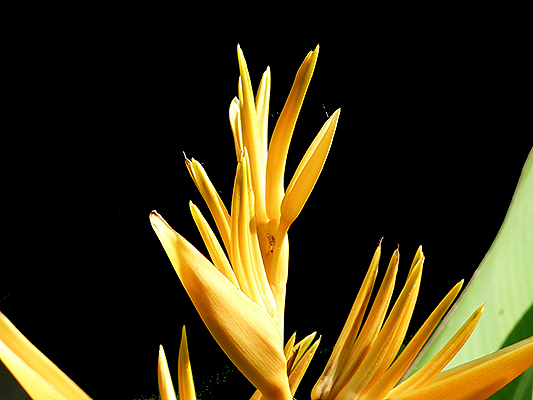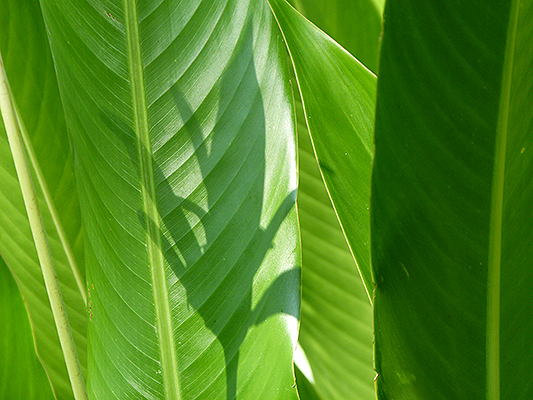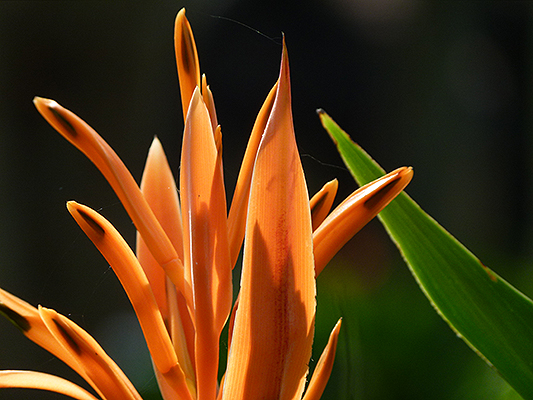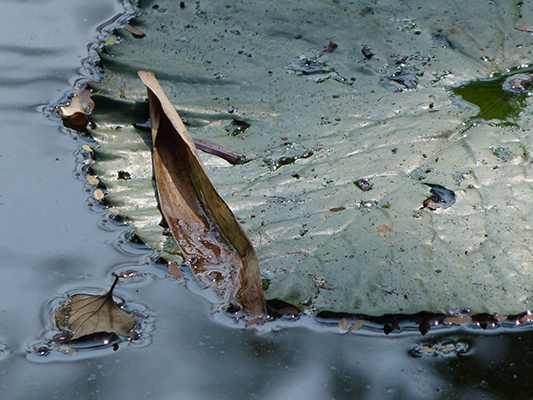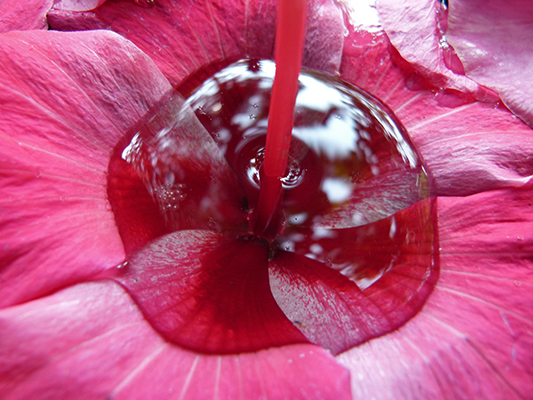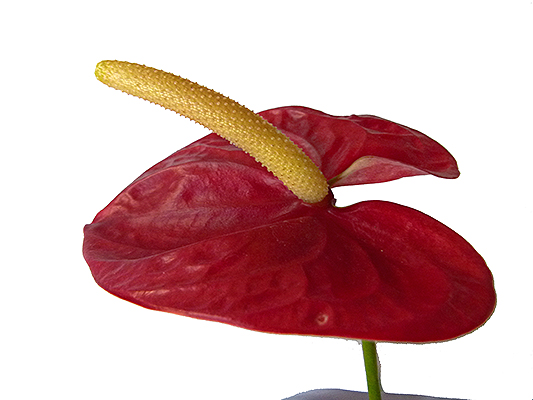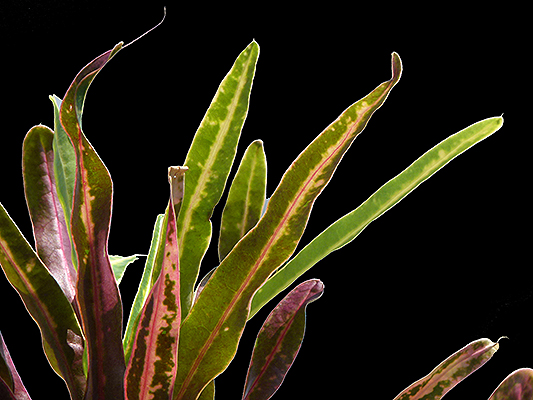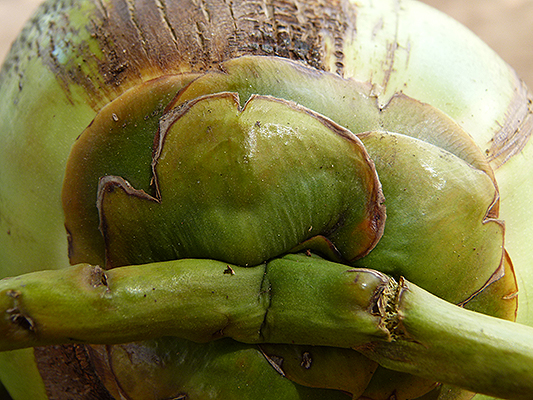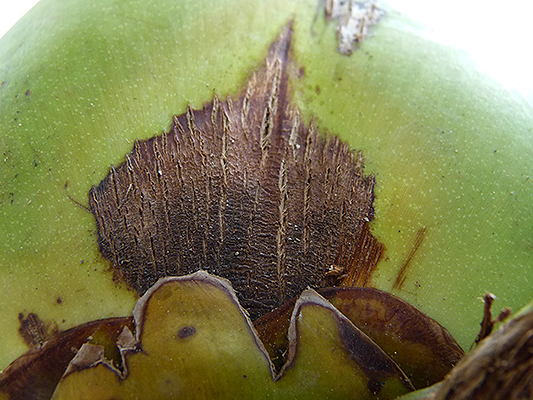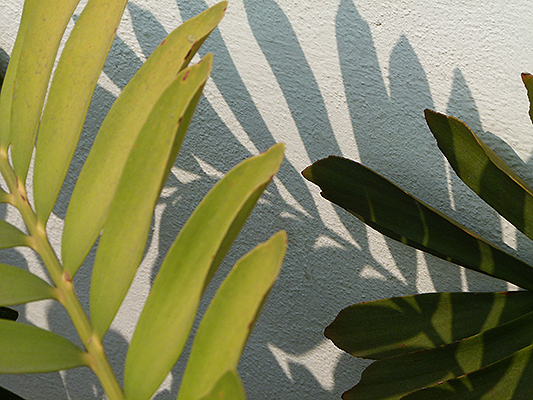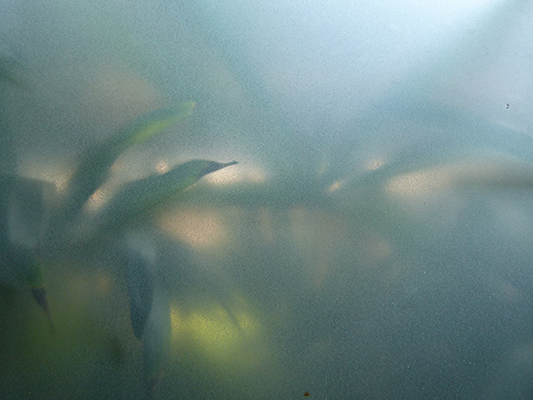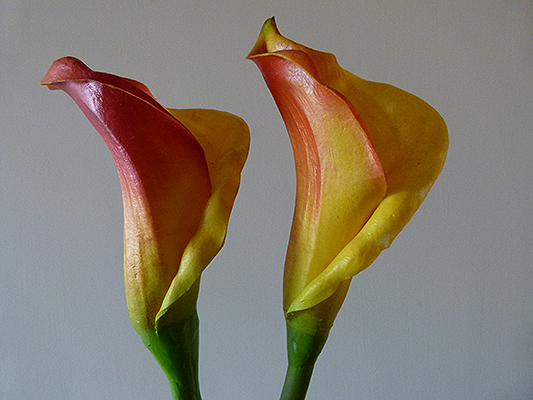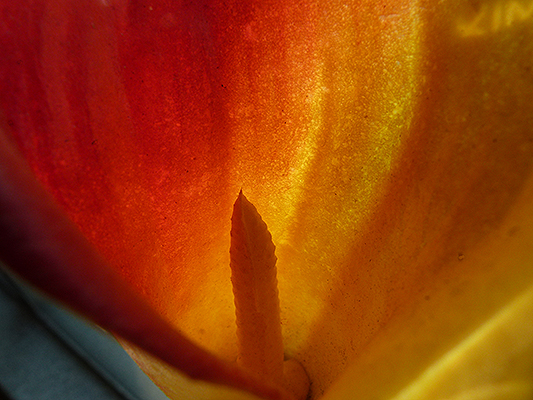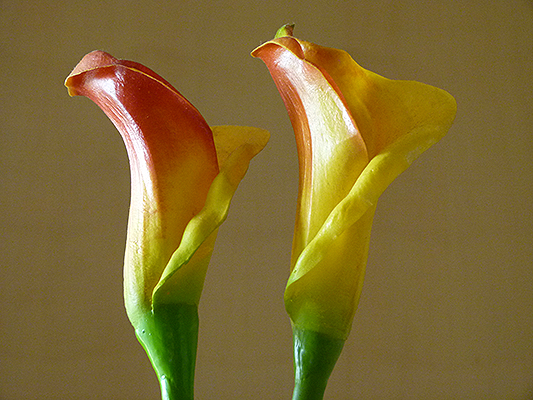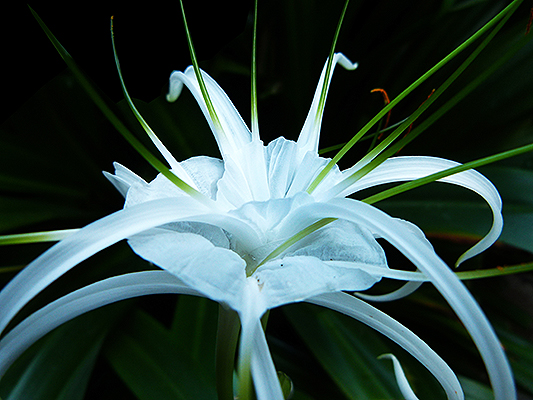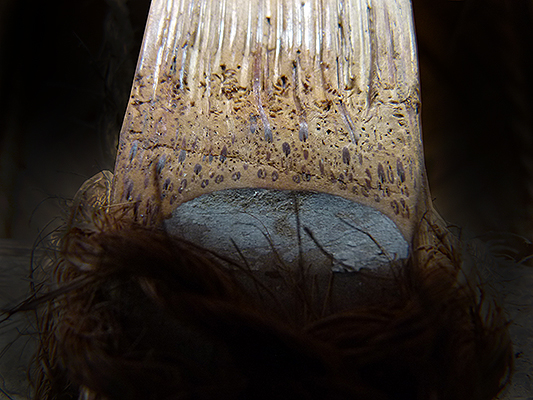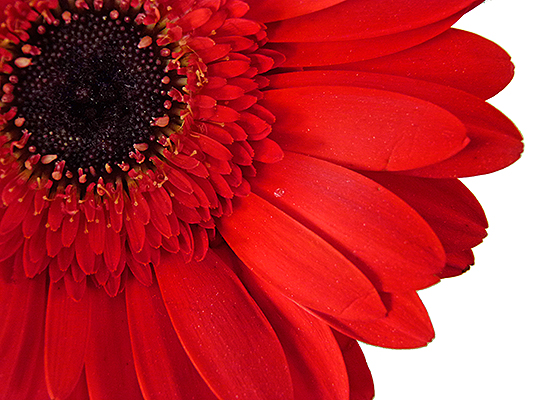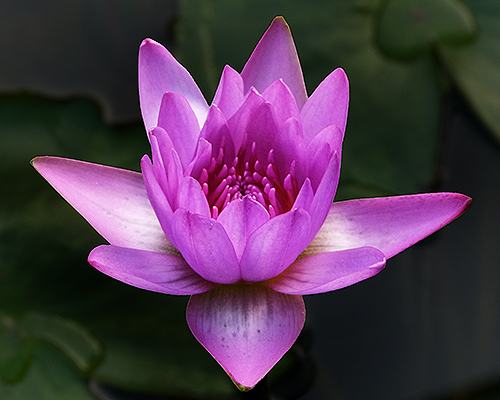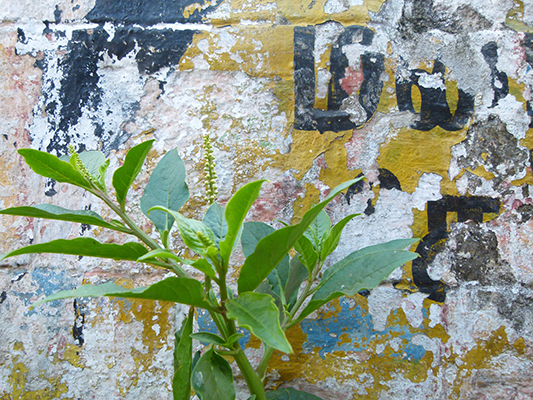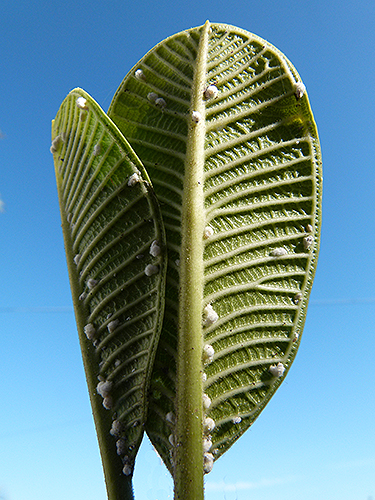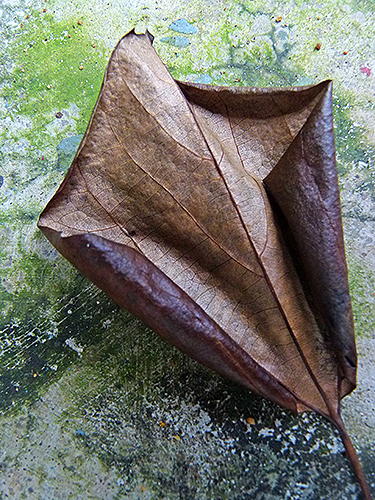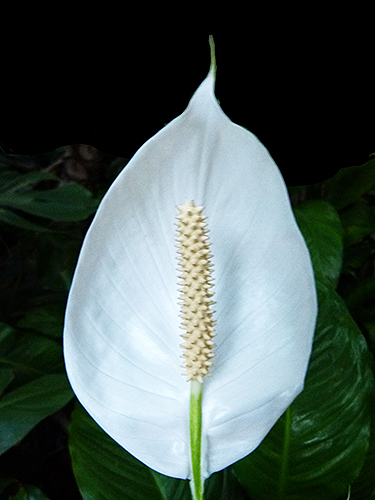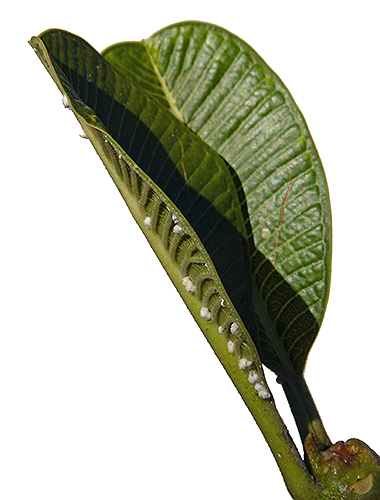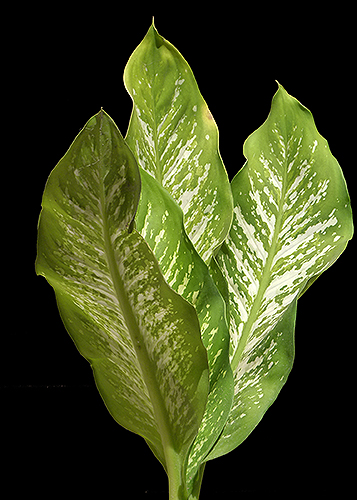 This group of flower and plant photographs were selected from those taken on the 2012 trip to India. A few of these were included in the Bhairava exhibition. They also relate to my longtime interest in the large sculptural forms of single flowers as displayed in my paintings and prints from the 1970's - 1980's.

All of the photographs are available for purchase. They are printed directly on
aluminum panels with a clip on the back for hanging. They require no further framing.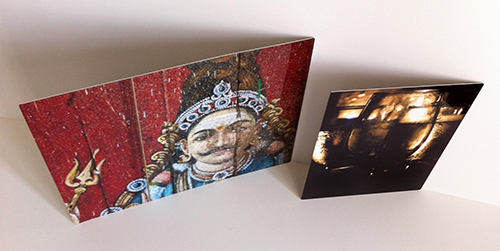 The following sizes are available:
8" x 10" or 8" x 8" $75
11" x 14" or 12" x 12" $100
16" x 20" or 16" x 16" $200
20" x 24" or 20" x 20" $250
GO TO HAMILL PAINTINGS

GO TO HAMILL PRINTS
GO TO HAMILL TROMPE L'OEIL PAINTINGS