MOSSI STYLE MASK 27, Burkina Faso
Despite its appearance, we believe this mask was made to be sold.
---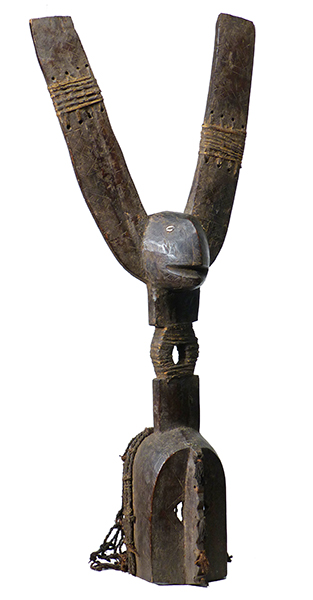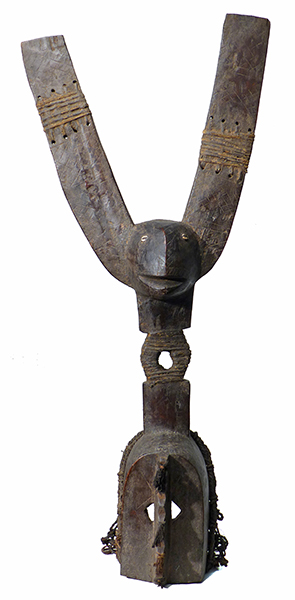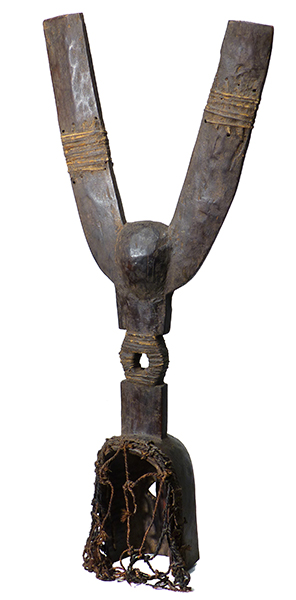 Photographs © Hamill Gallery
MOSSI
MASK 25
51" high x 22.5" wide x 12" deep
$800
Burkina Faso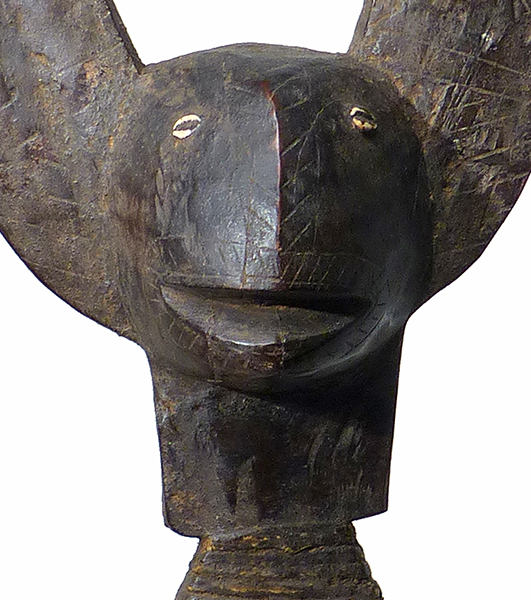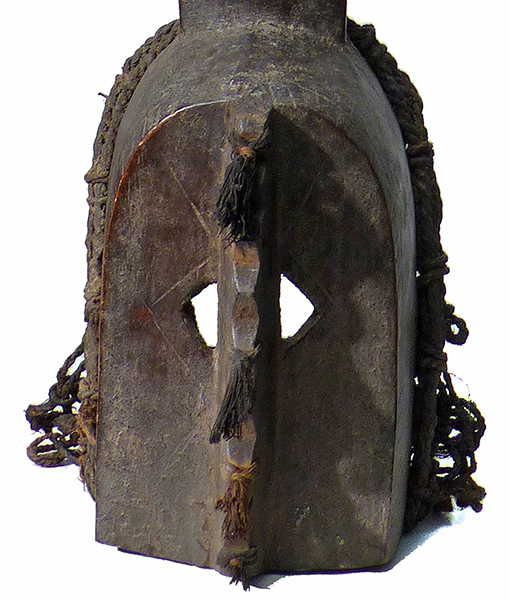 The bindings are not repairs; there are no breaks. The mask is in excellent condition. The mask stands on its own without a base. It could also be hung on a wall.
GO TO MOSSI ART PAGE
GO TO MOSSI DOLLS PAGE
GO TO PAINT! EXHIBITION PAGE
GO TO MOSSI HEADS ARCHIVES PAGE (ALL SOLD)
GO TO AFRICAN FIGURES PAGE
GO TO MASKS PAGE
GO TO NEW ADDITIONS PAGE