MOSSI STYLE SUKOMSE MASK 8, Burkina Faso
In spite of its patina, we believe this mask was made for the collecting market.
---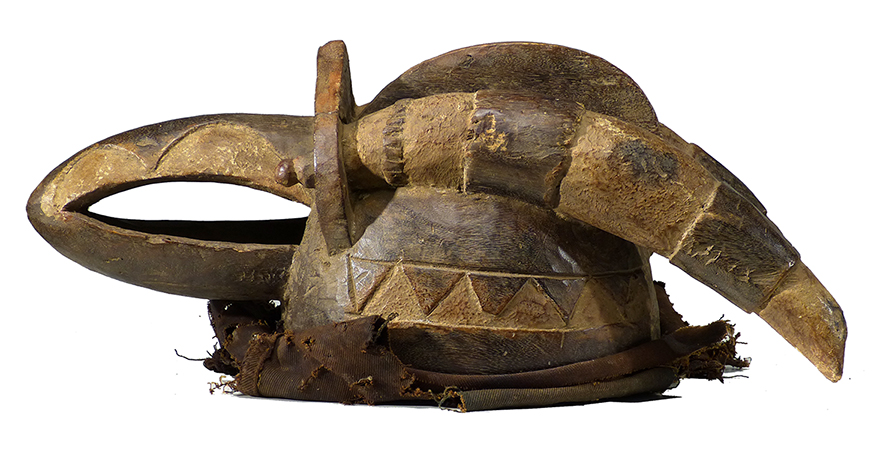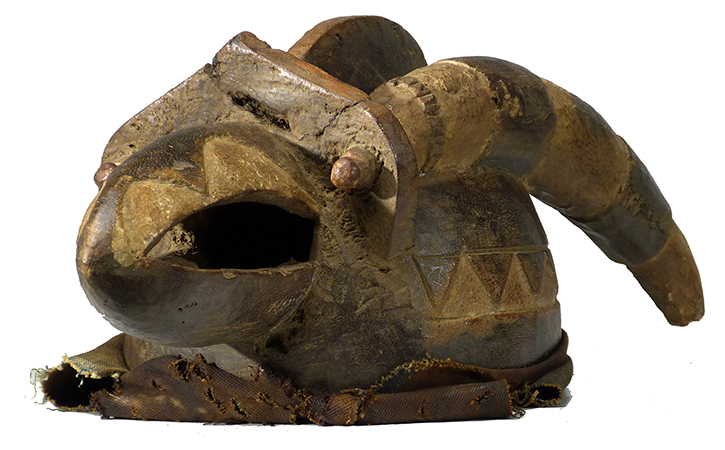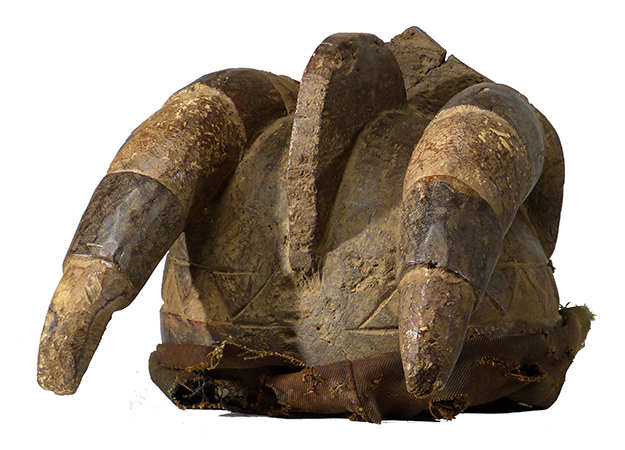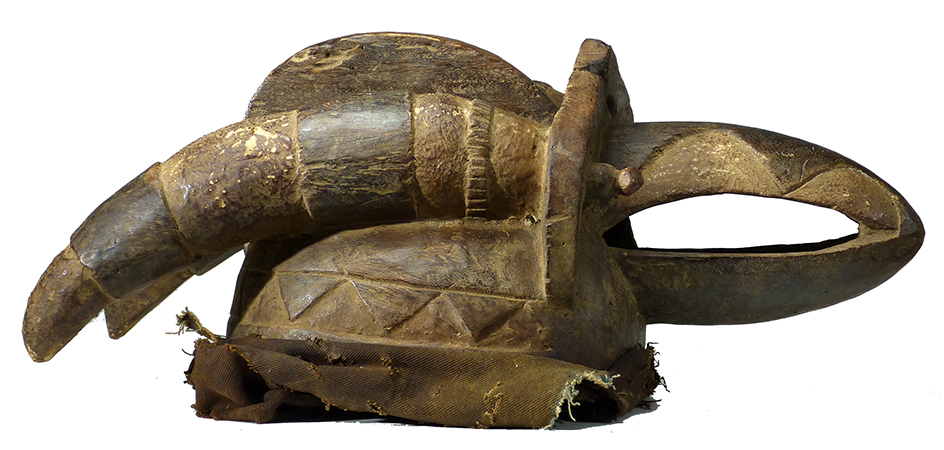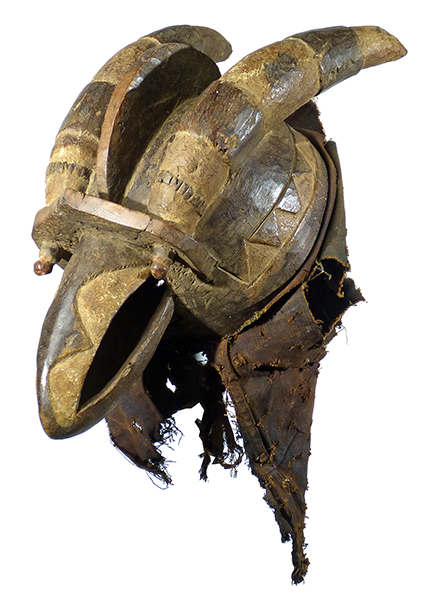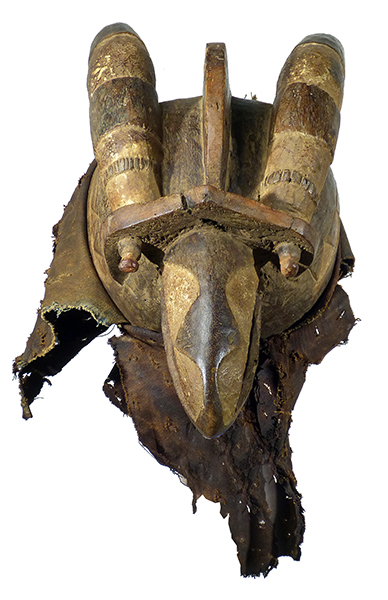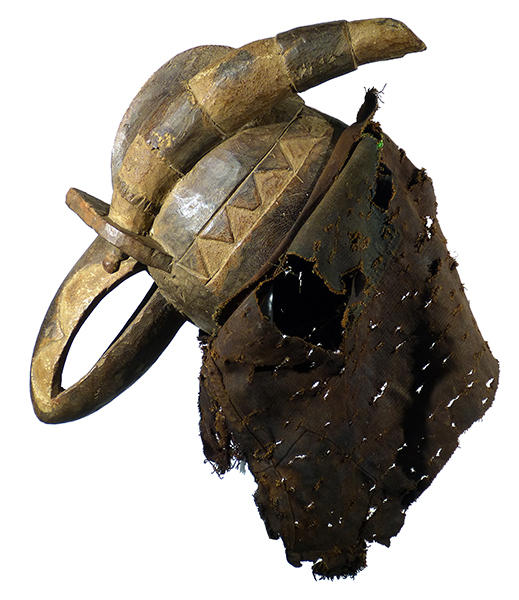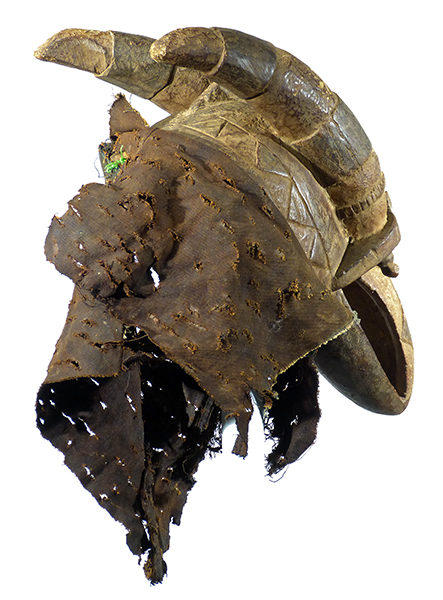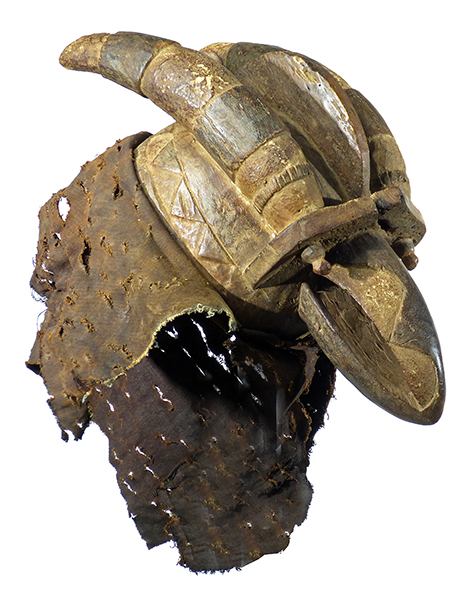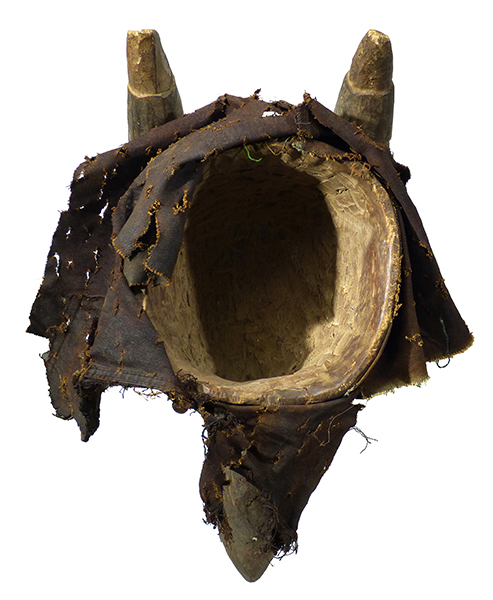 Photographs © Hamill Gallery
MOSSI
SUKOMSE MASK 8
WAN-NYAKA
19" high x 11" wide x 17" deep (as seen on post)
19" high x 9" wide x 8" deep (wood mask alone)
$600
SOLD
Burkina Faso
This mask is larger and heavier than the other Sukomse masks.
We recommend Land of the Flying Masks: Art and Culture in Burkina Faso (Prestel) by Christopher Roy and Thomas Wheelock.

GO TO MOSSI SUKOMSE MASKS PAGE

GO TO WHITE EXHIBITION PAGE
GO TO MOSSI HEADS ARCHIVES PAGE (ALL SOLD)