PENDE
STYLE

PANEL 5, Dem. Rep. Congo

Despite its appearance, this panel was probably made to be sold.
---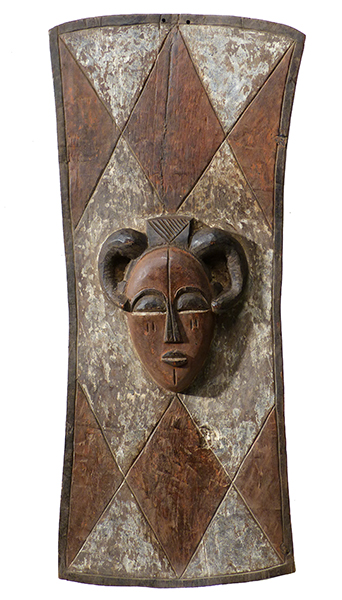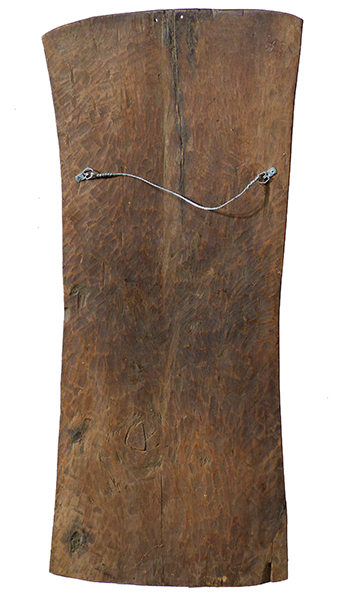 Photographs © Hamill Gallery
PENDE
PANEL 5
34" high x 15" wide x 2.5" deep
Dem. Rep. Congo
$400
There is a slight bowing of the panel as seen in the view below but it still hangs well.

There is a repaired crack on the top of the back. It is stable.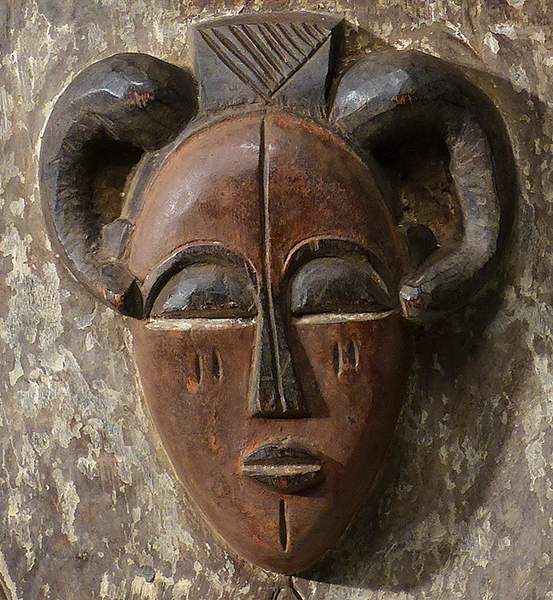 GO TO AFRICAN DOOR EXHIBITION PAGE