PUNU STYLE PANEL 1, Gabon
This Punu panel has not been vetted and was probably made to be sold.
---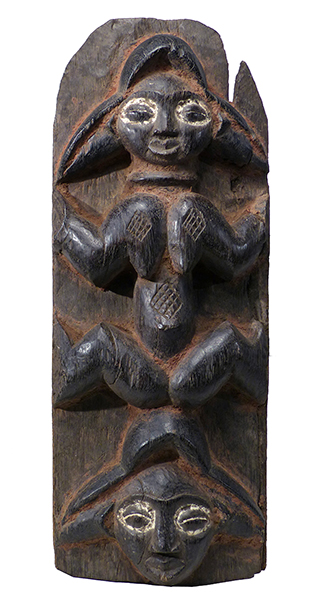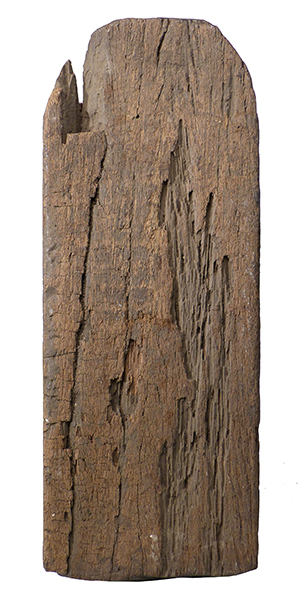 Photographs © Hamill Gallery
PUNU
PANEL/GRANARY DOOR 1
21" high x 8" wide x 3" deep
Gabon
$400
SOLD

This door has lost the rod extending up from the top. The wood is much heavier than the other more typical Punu doors.
GO TO PUNU MASKS ARCHIVES PAGE (ALL SOLD)