YORUBA DOOR 8, Nigeria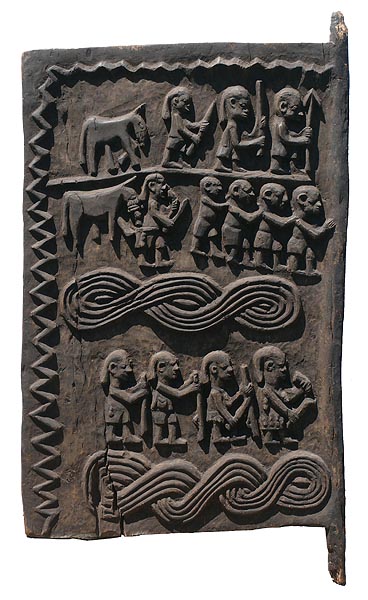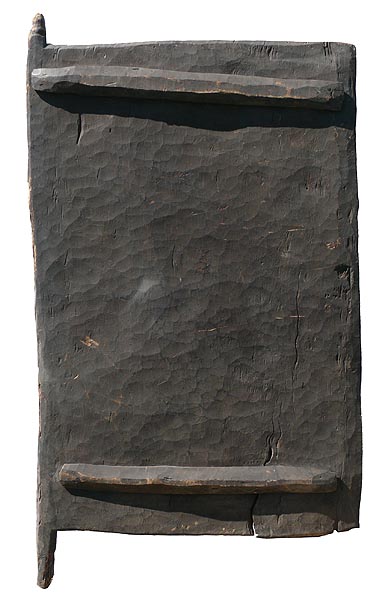 Photographs © Hamill Gallery
YORUBA DOOR 8
52.5 " high x 30" wide x 2.5" deep
23 pounds / 10.5 kilograms
$800
SOLD
Yoruba doors, often made by well-known carvers for prestigious homes and palaces, usually have strong figurative carving in deep relief.
This one has less refined carving than most and was probably made to be sold. It may be hung on a wall or mounted on a custom stand.
There are cracks (now stable) on the left side of the door.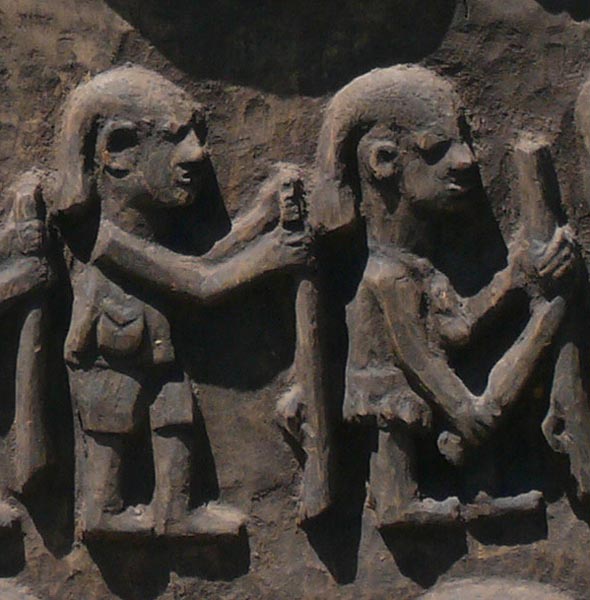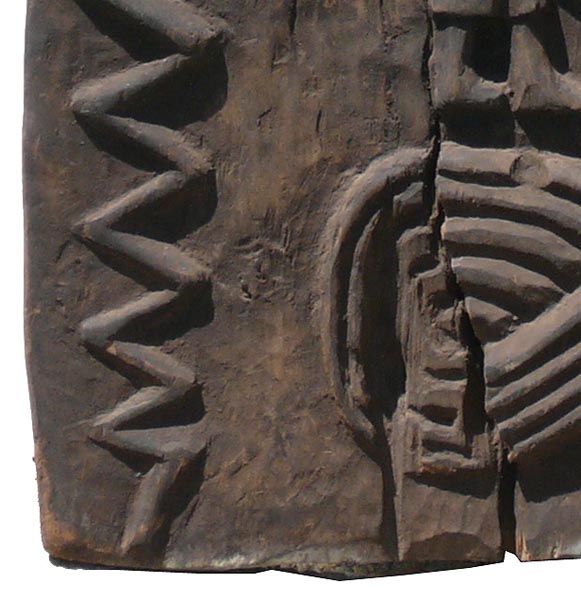 GO TO AFRICAN DOOR EXHIBITION PAGE