YORUBA IFA DIVINER'S NECKLACE 5, NIGERIA

Necklace 5 has been vetted as authentic, with signs of use and age.
The long strands seem newer and were probably not the originals.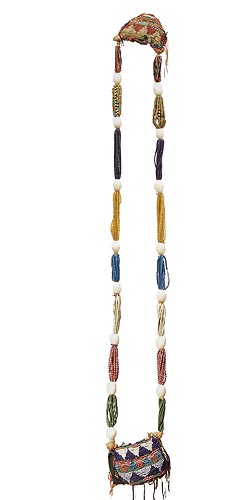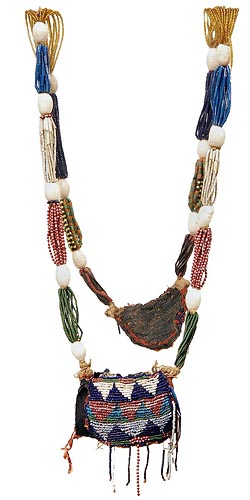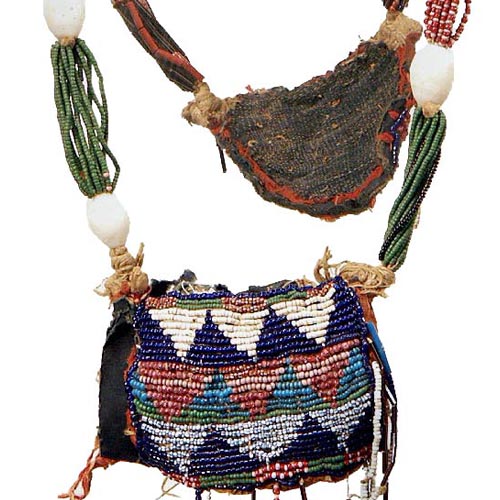 Photographs © Hamill Gallery
YORUBA
Ifa Necklace 5
39" long x 5" wide
$400
Necklaces like this were to be worn by Ifa Diviners.
GO TO YORUBA BEADED SASHES PAGE