YORUBA PRIEST'S CAPE, Nigeria
This textile, identified as a cape for the possession priest, has been vetted as being authentic with signs of use and age.
---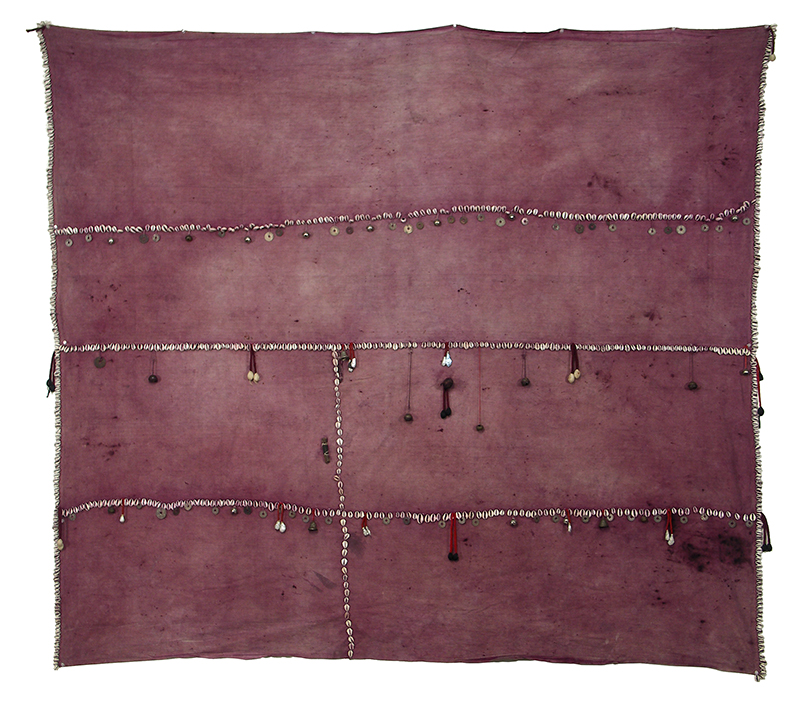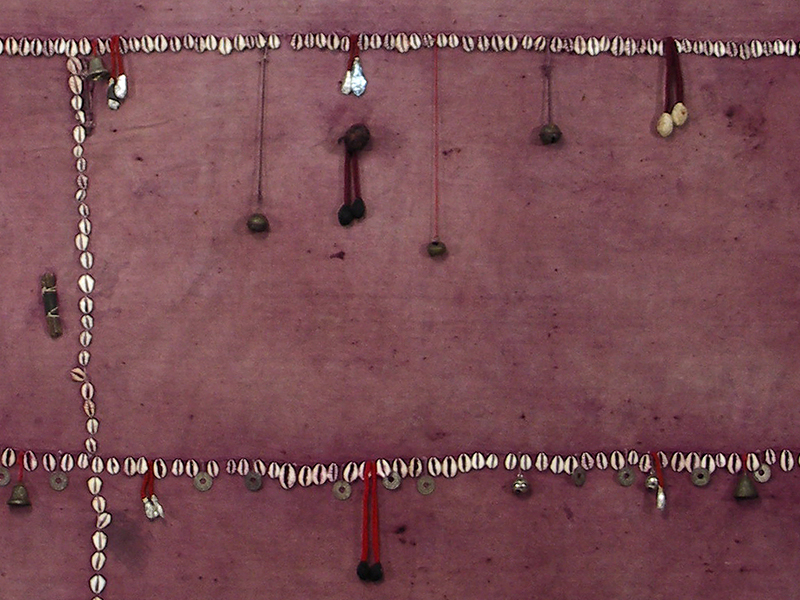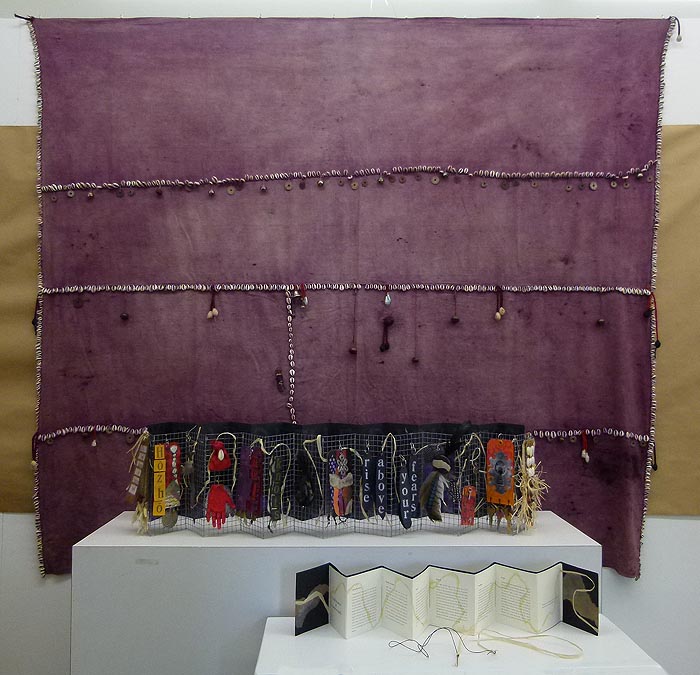 Photographs by Tim Hamill © Hamill Gallery

YORUBA
PRIEST'S CAPE
70" high x 82" wide
Nigeria
$10,000

Dyed cotton with cowries, coins, bells and packages of magical substances.
An example can be seen in a photograph of a shango shrine on page 153 of Yoruba: Nine Centuries of African Art and Thought by Drewal, Pemberton and Abiodun.

GO TO AFRICAN TEXTILES PAGE
GO TO YORUBA ART PAGE
GO TO AFRICAN TRIBAL COSTUMES PAGE
MJM10202017