MBUM HOE CURRENCY 1, Eastern Cameroon
This piece of hoe currency has been vetted as authentic.

---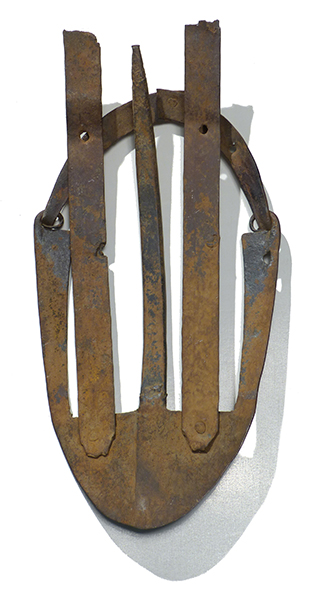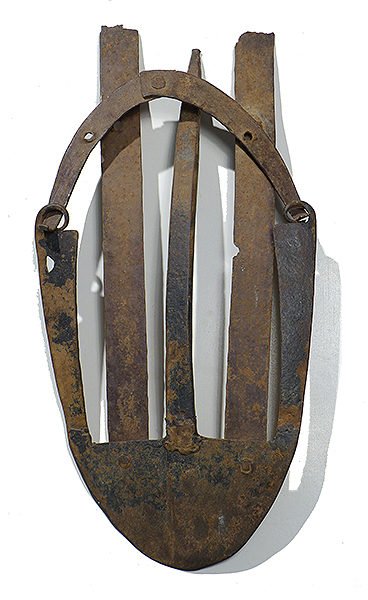 Photographs © Hamill Gallery
MBUM
HOE CURRENCY 1
18.5" high x 9" wide x 2.5" deep
$600
SOLD
Eastern Cameroon
The function of these is not known; they are very uncommon.
Thanks to Ethan Rider for his help and expertise.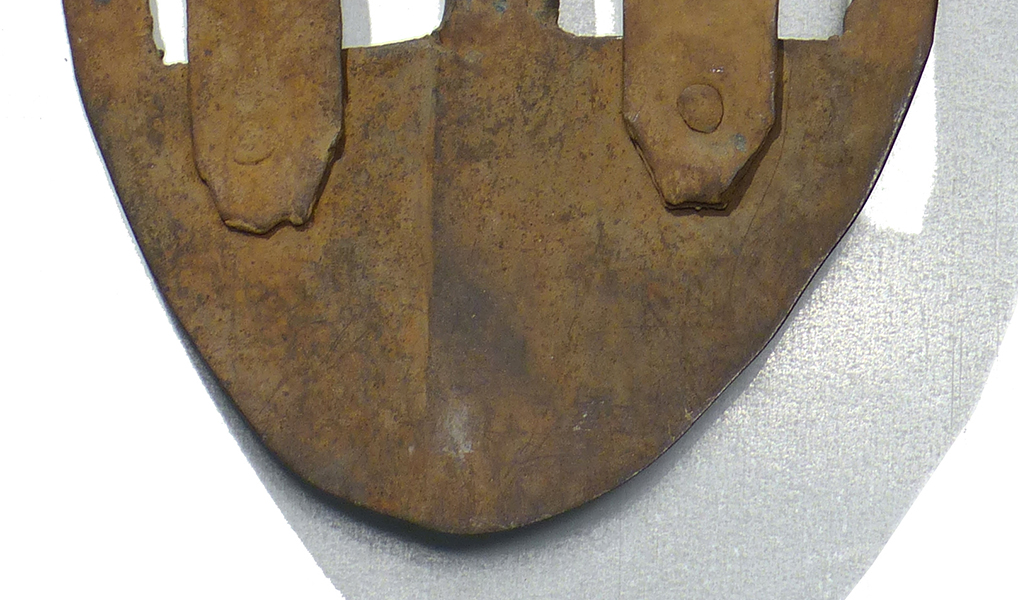 GO TO AFRICAN CURRENCIES PAGE
GO TO AFRICAN CURRENCY EXHIBITION PAGE
GO TO GEOMETRIES EXHIBITION PAGE
GO TO AFRICAN METALWORK PAGE
GO TO AFRICAN METALWORKS EXHIBITION PAGE