ETHIOPIAN FLAT STOOL 11, ETHIOPIA
This flat stool has been vetted as authentic with signs of use and age.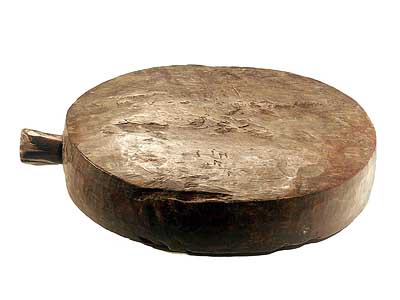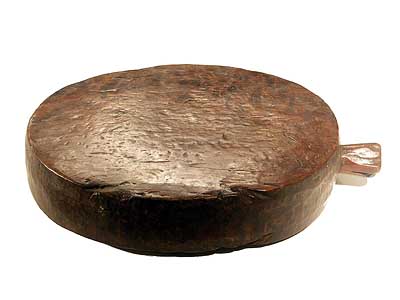 Photographs © Hamill Gallery
ETHIOPIAN
Flat Stool 11
2.75" high x 13.5-15.5" wide
$400
SOLD
These flat stools are simple but elegant. Along with other signs of use, some surfaces were used occasionally for cutting or chopping. The range on the width is without and with the protruding handle.