HAT / BOX
Headwear and Containers from Africa

This page is a record of an exhibit that took place
in 2006. The individual links below will take you to
the CURRENT VERSION of the pages
that formed part of that exhibit.



July 8 - October 1, 2006
For those of you who cannot visit the gallery, here are some views of the exhibition. Our gratitude to our friend Laurent Deladune, who helped us pull the show together.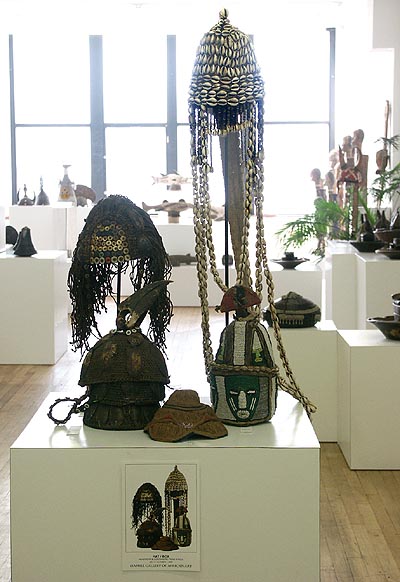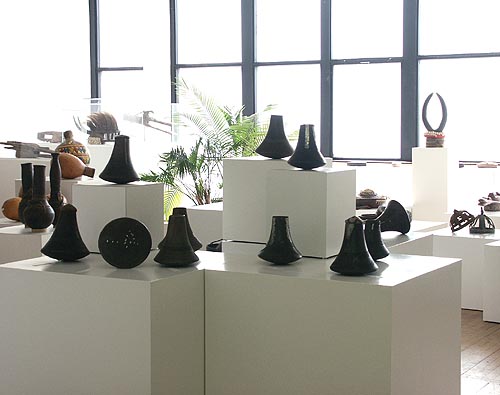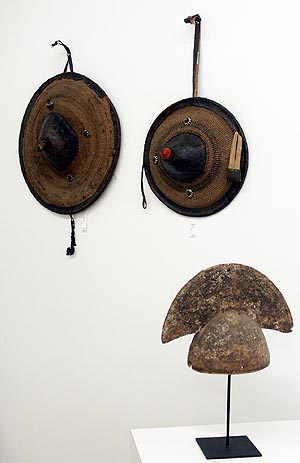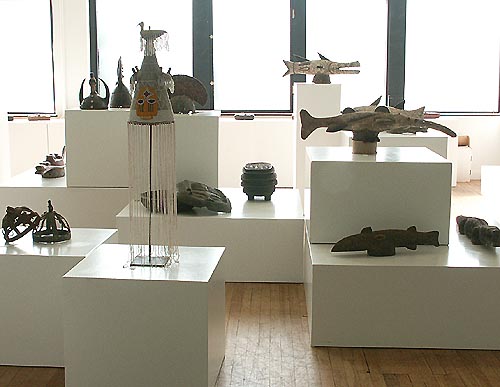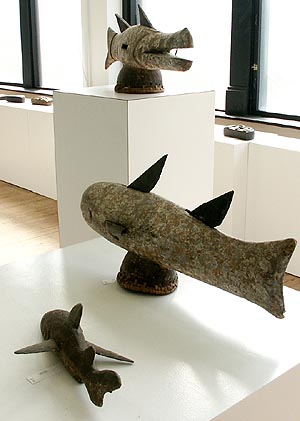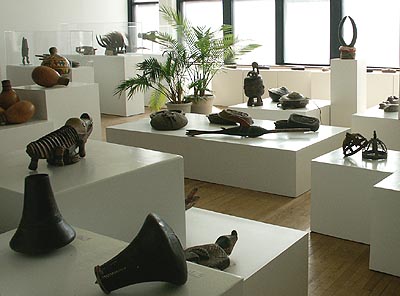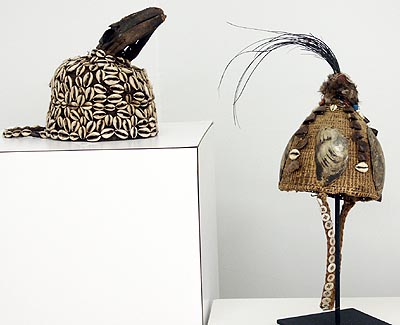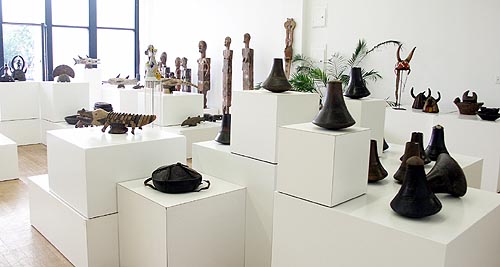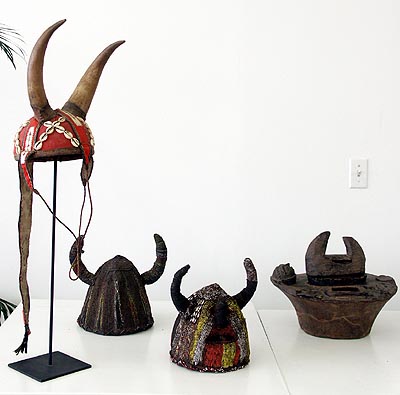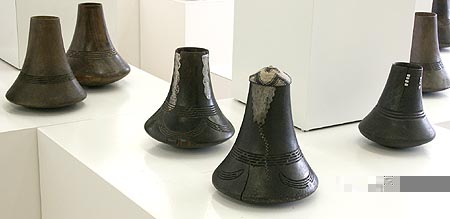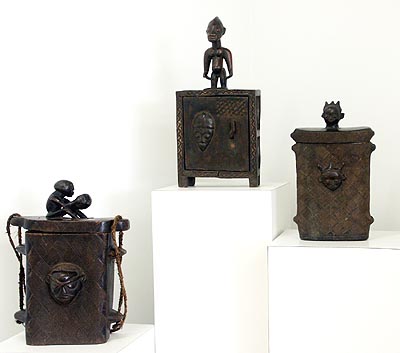 Please scroll down for links to catalogs, sizes, prices and more information on each object featured in the current exhibit.
HAT / BOX
CATALOGS
Some catalogs still are in progress and will be updated or added soon.
The categories below are all sold and are left here for educational and research purposes.