KUBA STOOL 5, DRC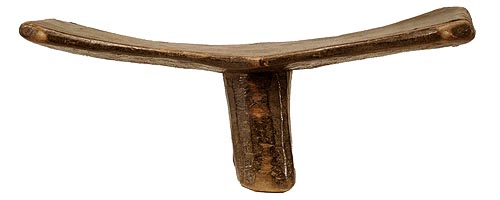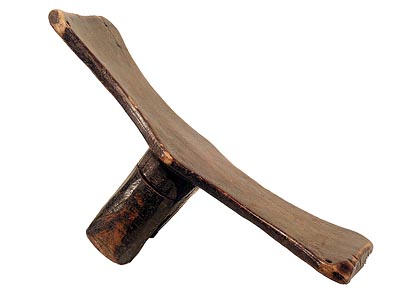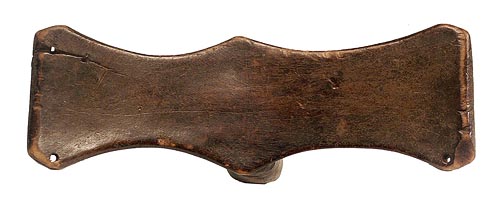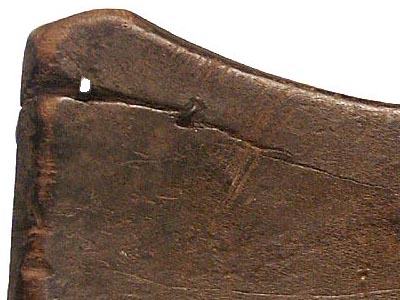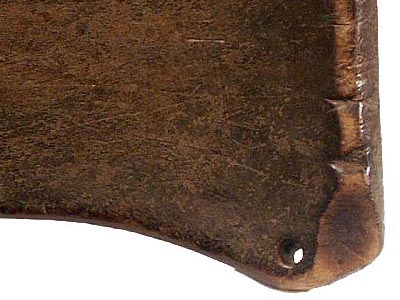 Photographs © Tim Hamill
KUBA
STOOL 5
8" high x 20.5" long
$400
This stool has been vetted as authentic with signs of significant age and use.
Note the cracks, now stable, and minor wood loss on the end.
Stools are a minor art form for the Kuba, who are better known for their masks and textiles. Their stools, although relatively simple forms, exhibit the Kuba mastery of abstract patterns.