KUBA STOOL 6, DRC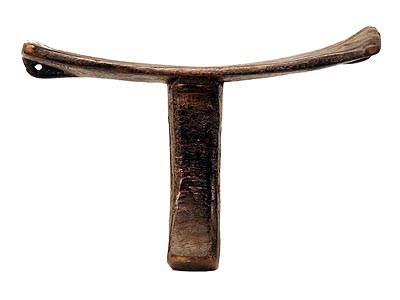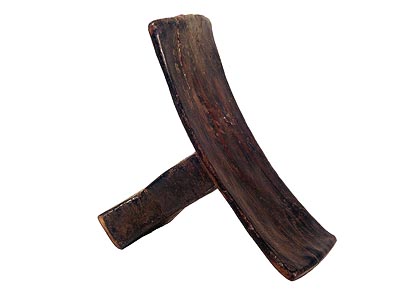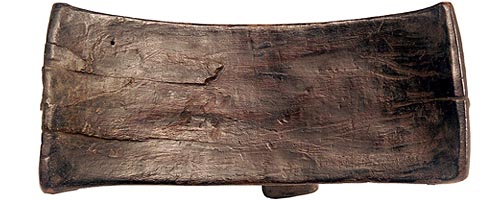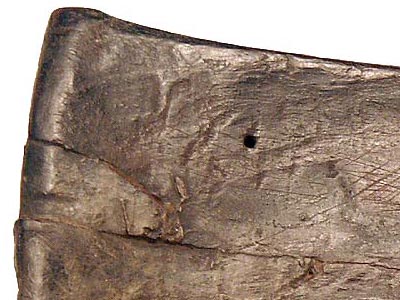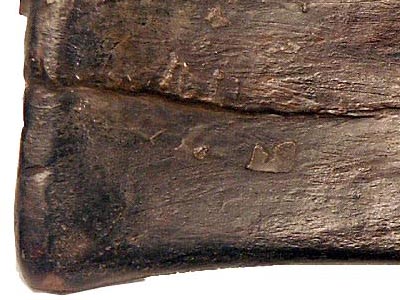 Photographs © Tim Hamill
KUBA
STOOL 6
9" high x 13.5" long
$250
SOLD
This stool has been vetted as authentic with signs of age and use.
Note the cracks, repaired and stable, on the top surface.
Stools are a minor art form for the Kuba, who are better known for their masks and textiles. Their stools, although relatively simple forms, exhibit the Kuba mastery of abstract patterns.
RETURN TO KUBA STOOLS ARCHIVES PAGE