YORUBA VERANDA POST 3, Nigeria
While originating from the African continent, this post is likely not created by the tribe who invented the design. The tribal attribution indicates the origin of the design, not the object.
---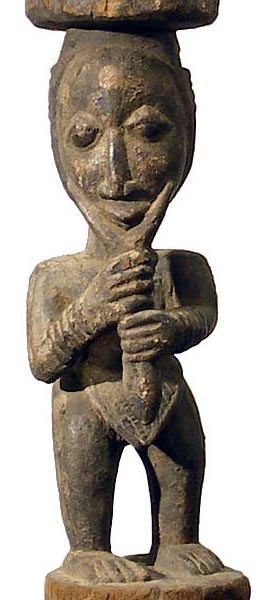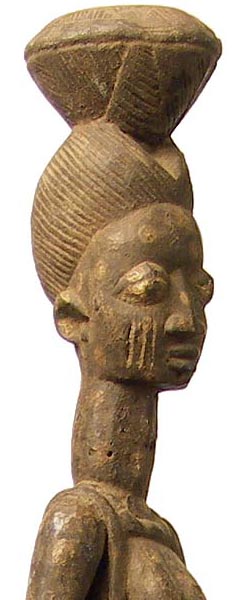 Photographs © Hamill Gallery
YORUBA
VERANDA POST 3
60" high x 5.5" wide x 6" deep
Nigeria
$1500
SOLD

Though eroded at the bottom, the post is stable and in good condition.

GO TO YORUBA VERANDA POSTS ARCHIVES PAGE (ALL SOLD)
GO TO YORUBA VERANDA POSTS PAGE
GO TO FAMILY MATTERS EXHIBITION PAGE
MJM07282017