After 30 years in Roxbury
HAMILL GALLERY OF TRIBAL ART
is closed.
The website remains and purchases
can still be made by contacting me at:

hamill@hamillgallery.com


Bobbi and Matt have opened a new gallery
of contemporary, outsider, modern and tribal art
in Quincy, Massachusetts.

Their website is under construction
but you are welcome to come visit.

WEDNESDAYS - SUNDAYS, NOON - 7 PM

1415 HANCOCK STREET
QUINCY, MA 02169

info@HamillGalleries.com
(617)-893-3628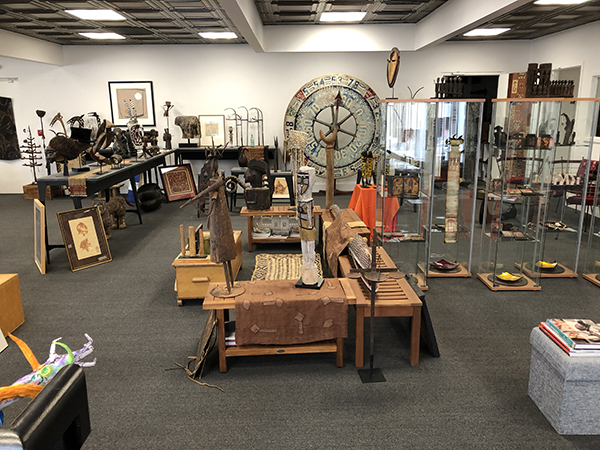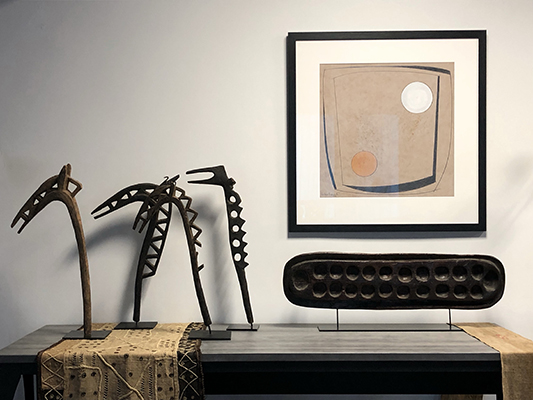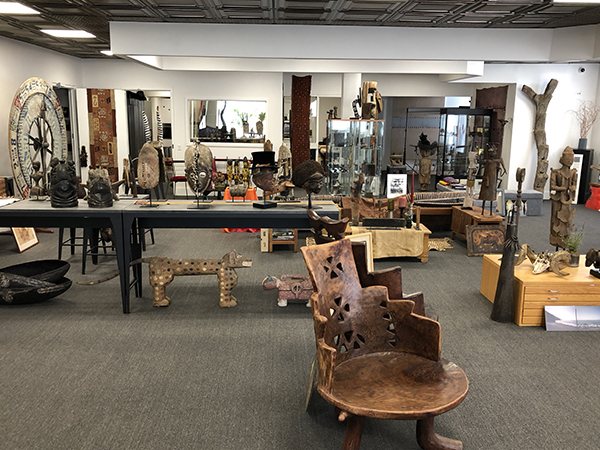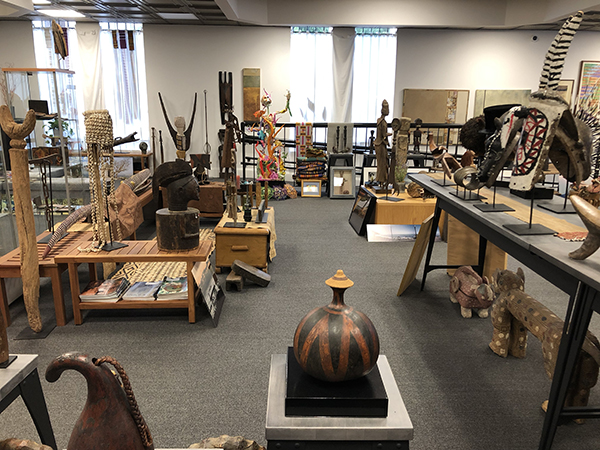 NOTE: While we transition from our large gallery
our website may not be up to date. The most updated page
to see what is available is the INDEX by TRIBE page.
Feel free to inquire by email and we will let you
know if we still have the object.

---
























All photos © Hamill Gallery

Alphabetical Index: by Tribe, by Object, by Material.

Index by Exhibition (Chronological)


New Additions for frequent visitors.
For our repeat visitors, whom we value, we will try to link all recent additions to the site here on this page so that you don't miss anything.

Measurements: We round up to the next half inch.
For our international clients, used to the Metric System, the following conversion may make our measurements easier to understand:
inch to mm multiply by 25.4 ----inch to cm multiply by 2.54 -----foot to meter multiply by 0.3048
(Et pour nos clients francophones, nous sommes capables de repondre dans votre langue, meme si les accents n'existent pas sur les claviers americains.)


Exhibitions Outside the Gallery

We accept Paypal (either from a Paypal account or by by credit card through Paypal without a Paypal account
Paypal payments should be made to Hamill Gallery of African Art LLC
at this email address: hamill@hamillgallery.com