LOOK AGAIN
December 12, 2015 - March 12, 2016
***
"In age, variety and beauty, art from Africa is second to none.
Africa had traditions of abstract art, performance art, installation art and
conceptual art centuries before the West ever dreamed up the names."
---Holland Cotter, The New York Times....
Not a single object on display in Look Again: Traditional Forms from Africa is an authentic piece of tribal art which means that none of the objects shows any sign of tribal use. On the other hand, each piece shows a great deal of care in terms of its design and its execution.
We have chosen some of the pieces for their elegance and some for their power, but we have chosen all of them because we like them. The fact that they are traditional forms makes them interesting; the fact that they have been carved or cast with creativity, competence and precision makes them art.
Below are some installation photos followed by links to the individual pieces and groups.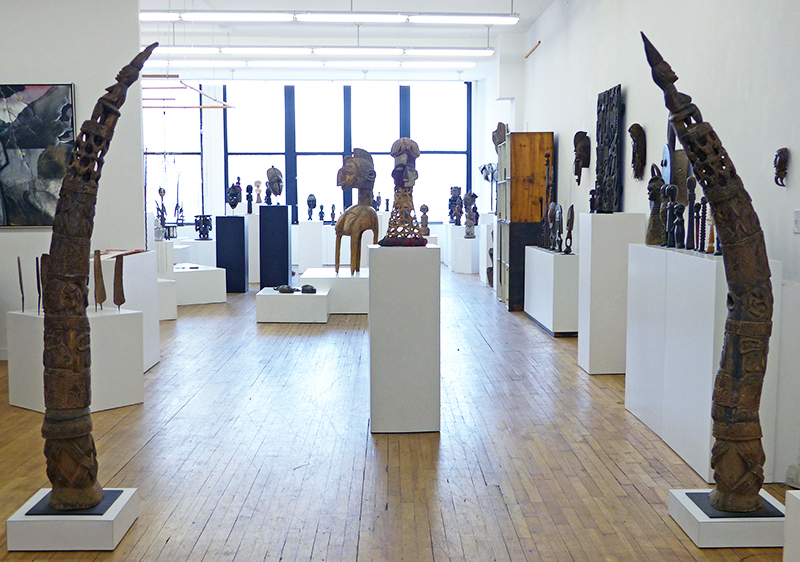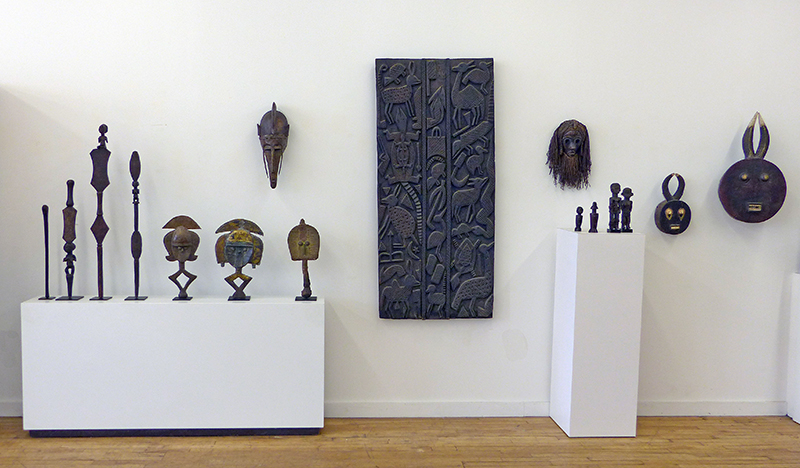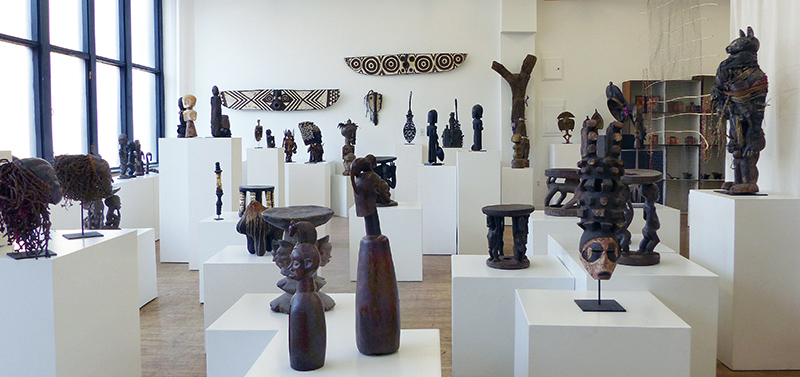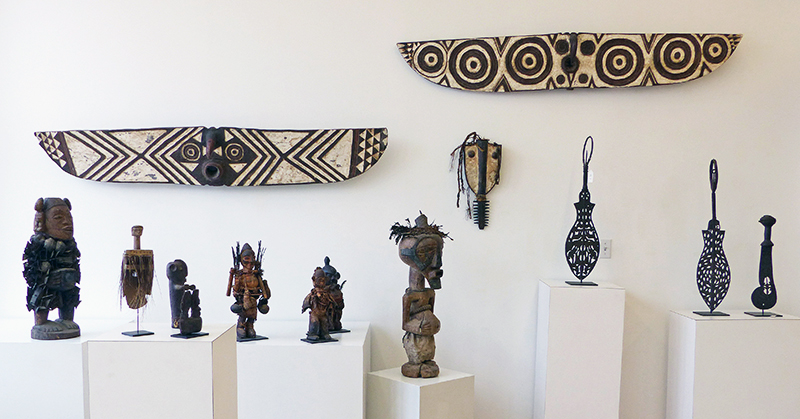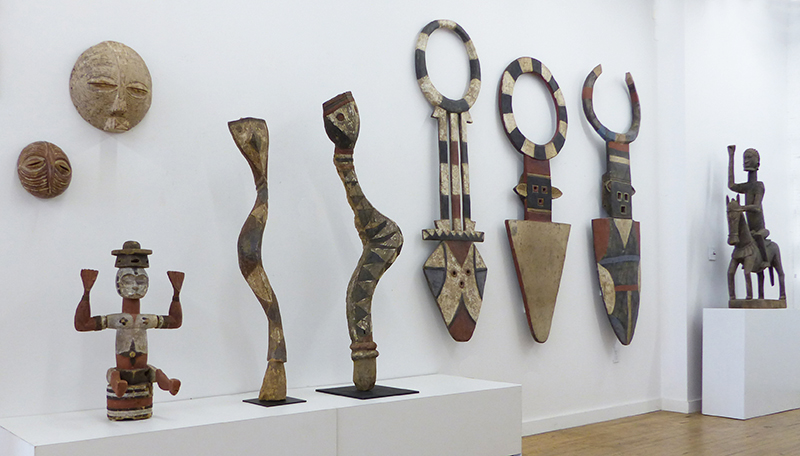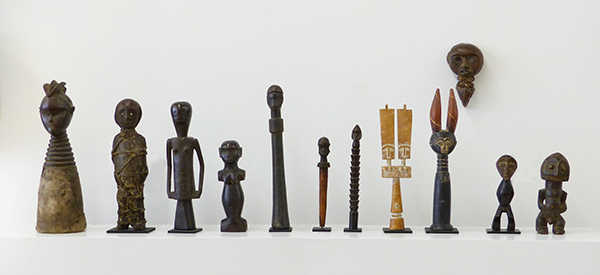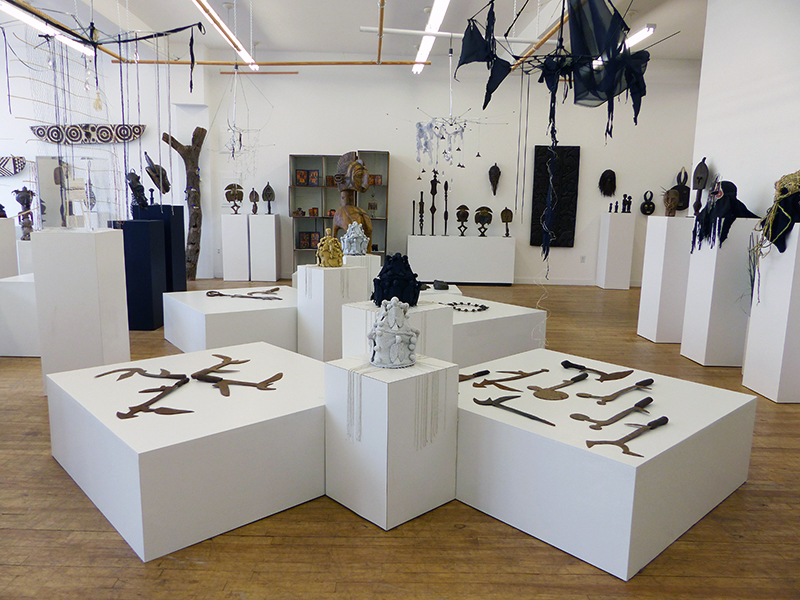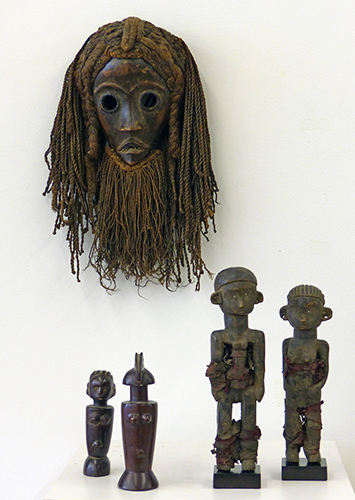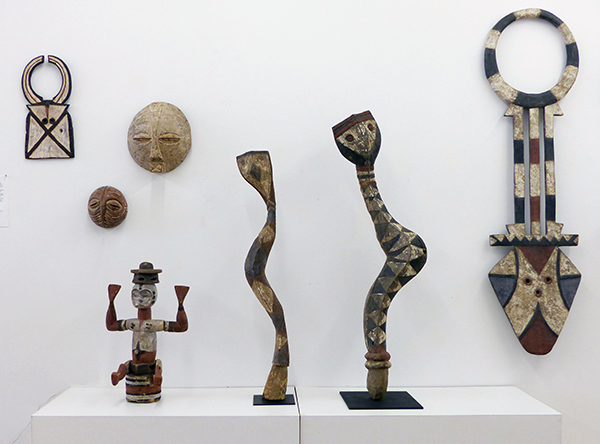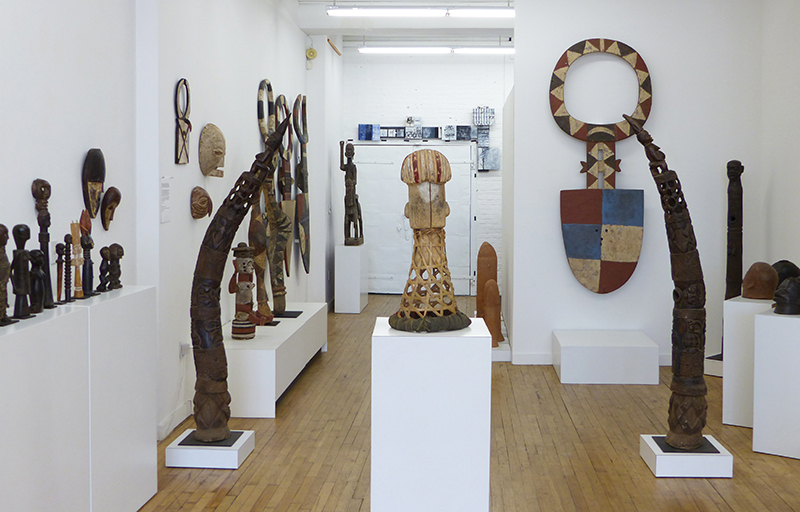 ---
Objects made for the art market
---
---
Photographs © Hamill Gallery