KA-CHING!
Forms of African Currency
May 9 - August 15, 2015
***
"In age, variety and beauty, art from Africa is second to none.
Africa had traditions of abstract art, performance art, installation art and
conceptual art centuries before the West ever dreamed up the names."
---Holland Cotter, The New York Times....
Below are some installation photos followed by links to the individual pieces and groups.

This page is not updated yet. To see what is currently available please GO TO AFRICAN CURRENCIES .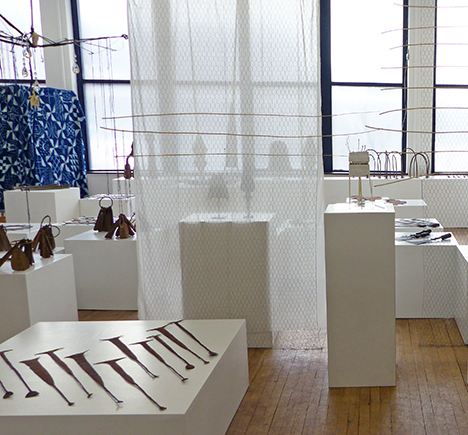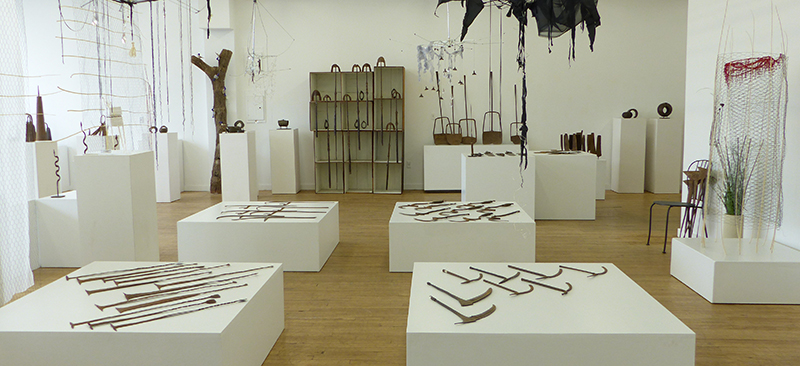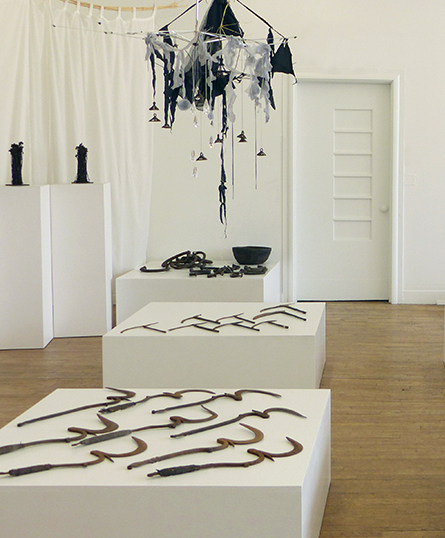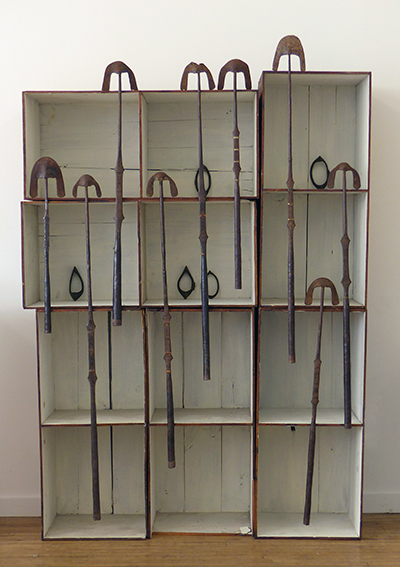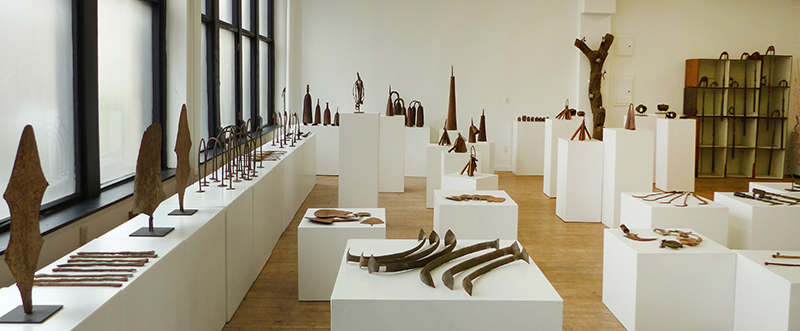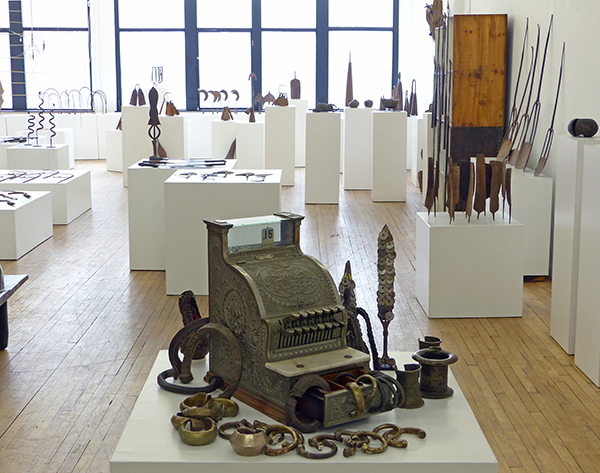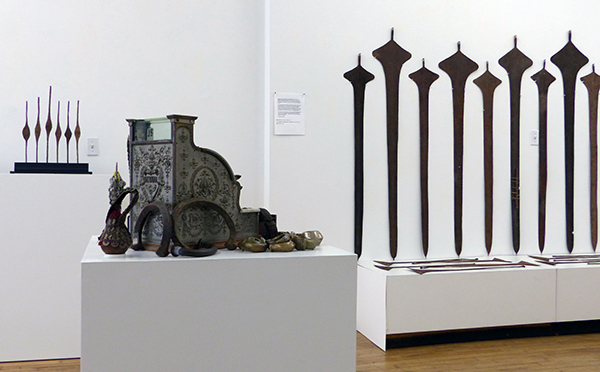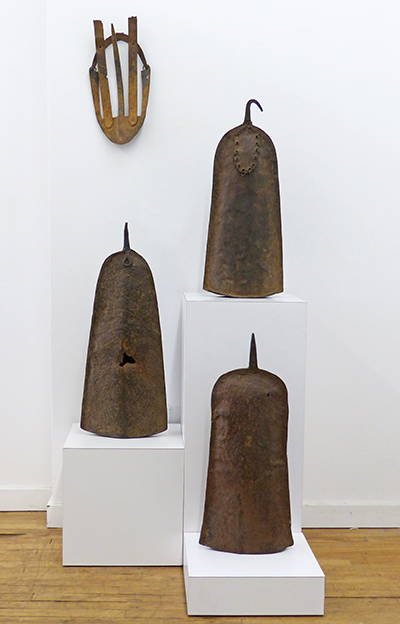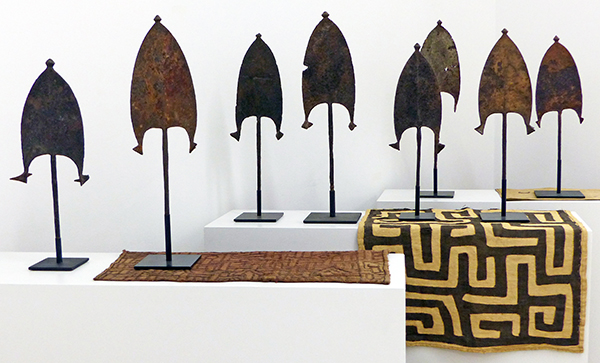 ---
Showing signs of tribal use and age
---
Objects made for the art market
---

The currencies below have all been sold and are left here for educational and research purposes.
---
---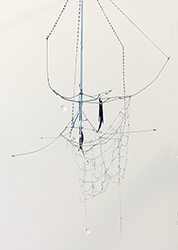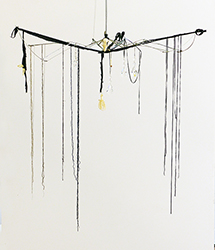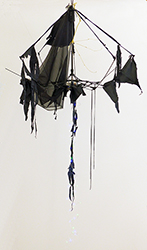 ---
Photographs © Hamill Gallery

GO TO AFRICAN CURRENCIES ARCHIVES PAGE (ALL SOLD)
GO TO AFRICAN CURRENCY EXHIBITION PAGE
GO TO GEOMETRIES EXHIBITION PAGE
GO TO AFRICAN METALWORKS EXHIBITION PAGE
GO TO AFRICAN METALWORKS 2 EXHIBITION PAGE
MJM02102017